Danny Boyle Directing Music-Themed Comedy With Love Actually Writer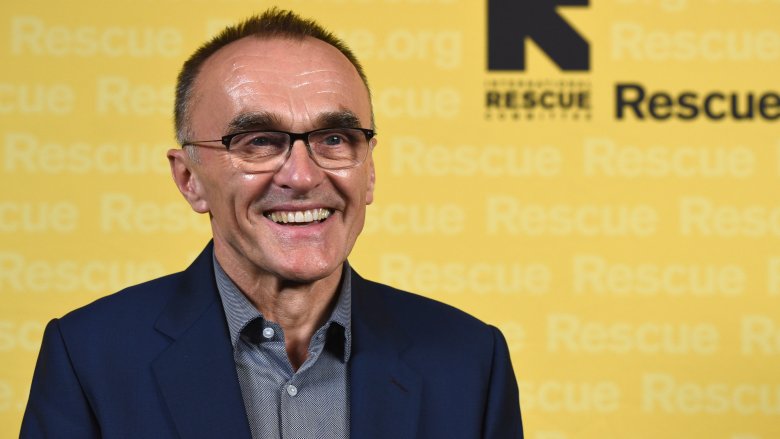 Getty Images
Just in case those Bond rumors don't pan out...
Director Danny Boyle has been in the news lately, thanks to reports that he's in line to direct the 25th James Bond movie. Should those plans go awry, the Oscar-winning director will have another project to fall back on.
According to The Hollywood Reporter, the Slumdog Millionaire, Sunshine, and 28 Days Later director is developing a music-themed comedy for Universal along with Richard Curtis, the writer of Love Actually and Four Weddings and a Funeral.
The movie, currently untitled, will reportedly shoot as early as this summer, provided it can be cast within that window. Reports suggest that this project will be Boyle's next movie, regardless.
Specifics about the project are being kept close to the vest for now. Among the few details that have been released include that the movie will be musically-themed — some outlets are reporting it as a full musical — and set in the 60s or 70s.
The question of whether Boyle will direct Bond 25 is still in the air, as the director is currently developing a script with his Trainspotting writing partner John Hodge. Should MGM and the Bond producers prefer that script to the one they already have from Neal Purvis & Robert Wade, then Boyle will direct the movie, according to Deadline. If they don't, then Boyle won't.
Recently, Boyle directed the FX series Trust, which is set to premiere on March 25.