Avengers: Infinity War Release Date Moved Up One Week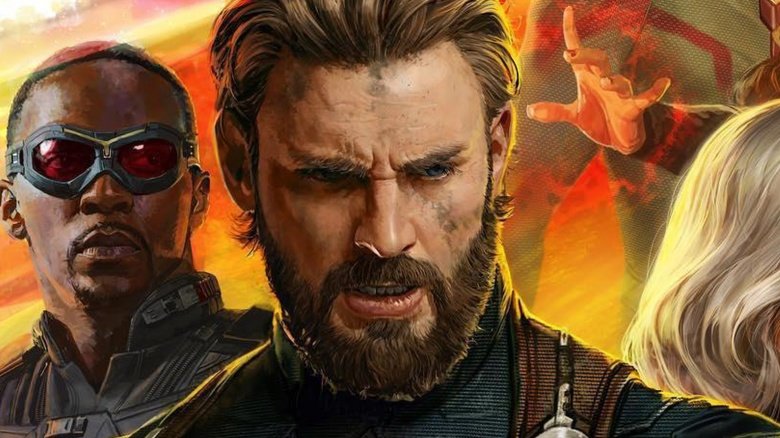 Avengers assemble... ASAP!
Marvel Studios and Disney have announced that they are moving the release date of their upcoming tentpole teamup, Avengers: Infinity War, one week ahead from May 4 to April 27.
The announcement was made on Twitter via a coy exchange between the social media accounts for Marvel Studios and Robert Downey Jr. 
"Any chance I could see it earlier?" Downey posted, in response to a pinned tweet on Marvel Studios profile hyping up the movie's release. In a show of acquiescence to "Mr. Stark", the studio account announced that the movie will be available to see in theaters worldwide on the April date.
The move brings the domestic release date of the movie in line with the rest of the globe, where the movie was intended to debut first. Now, audiences will get the chance to see the movie at more or less the same time.
There are a number of reasons the studios could have for making the move, which puts additional distance between the third Avengers and box-office competitors like Deadpool 2 and Solo: A Star Wars Story. Additionally, releasing the movie in the US at the same time as the foreign markets means that spoilers won't get a chance to swirl before the domestic release.
Behold the new release date on the poster down below.