Supernatural's Original Pilot Idea Would Have Steered The Show In A Very Different Direction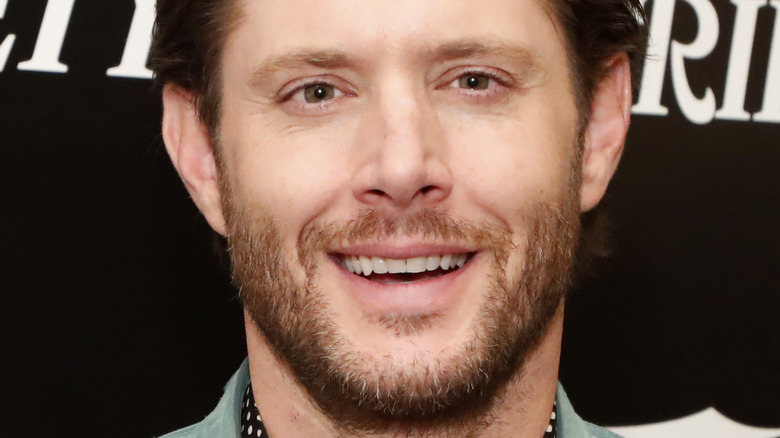 Astrid Stawiarz/Getty Images
"Supernatural" had an incredible run for a horror series, achieving 15 seasons spread across The CW and its predecessor, The WB. Primarily focused on Sam (Jared Padalecki) and Dean Winchester (Jensen Ackles), two brothers who hunt down and destroy supernatural beings to protect humanity, "Supernatural" constantly and consistently upped the stakes with every season. The ending of "Supernatural," aptly titled "Carry On," was a divisive series finale that garnered a 6.8 user rating on IMDb. Of course, the franchise of "Supernatural" lives on with the currently airing "The Winchesters" prequel, but, for now, anyway, the main show has concluded.
"Supernatural" was initially conceived by Eric Kripke, who served as the showrunner for the series' first five seasons before departing to create other popular shows like Amazon's "The Boys." However, it seems as if Kripke originally pitched a very different idea for what eventually became the show's pilot episode. It would have seen "Supernatural" go in a much different direction than the one fans finally got.
The original Supernatural pitch saw Sam playing a skeptic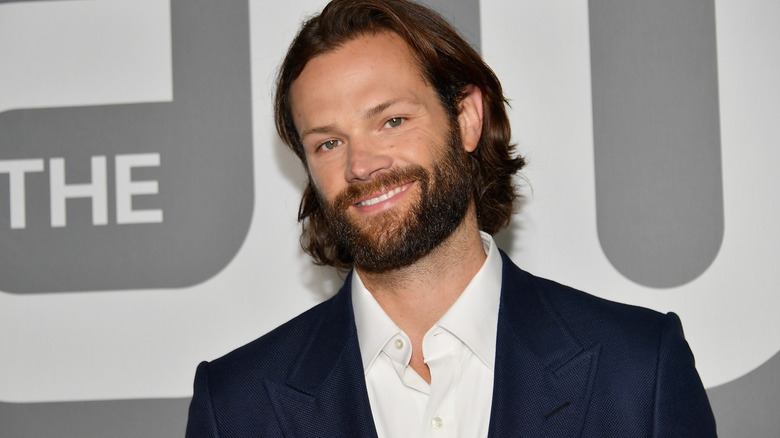 Dia Dipasupil/Getty Images
In 2019, on the cusp of "Supernatural" airing its 300th episode, Eric Kripke posted his original pitch for the series on Twitter. While the tone of the series is very much what fans ended up getting, the plot beats he outlined are not exactly present in the finished product. Perhaps one of the most significant changes is Sam's characterization. In Kripke's pitch, Sam isn't yet aware that monsters and ghosts exist. He believes that his dad lost his mind after the car crash that killed his mother.
The whole hunter history aspect of the show is nowhere to be found in the original pitch. John Winchester (Jeffrey Dean Morgan), named Jack in this pitch document, is killed seemingly offscreen in the pilot by demons after he escaped from a mental health facility years before the story starts. Dean essentially kidnaps Sam and forces him to go on a trip with him to avenge their father, and Sam spends most of the episode believing his brother is just as mentally unwell as their father. The pitch ends with Sam deciding to save Dean from the cops who approach the latter's hotel room, and the two brothers ride off into the sunset for further adventures.
This is a vastly different story than what ended up happening in the pilot, but it's not completely surprising. Given how much development goes into crafting television shows and movies, things change at nearly every level, including scripts and basic concepts. What ended up being released led to 15 seasons of horror-tinged entertainment, so it's hard to argue against it, but it's also fun to imagine what could have been.