The Blacklist Fans Want Matias Solomon To Return And Take On Red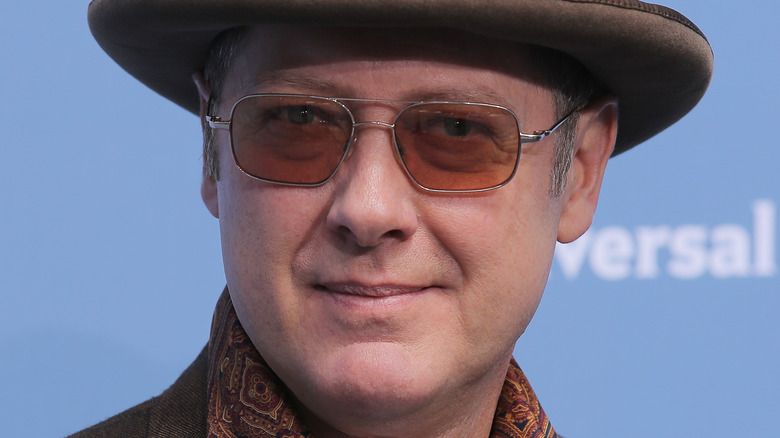 J. Countess/Getty Images
"The Blacklist" has had quite a run on NBC, running for nine seasons with a tenth forthcoming at a later, uncertain date (per NBC). Earlier seasons focused on FBI agent Elizabeth Keene (Megan Boone) as she worked alongside criminal Raymond "Red" Reddington (James Spader) to bring down terrorists and other criminals that he's worked with over the years. However, Keene was killed off in the Season 8 finale, and the dynamic of the show shifted greatly in Season 9.
Throughout the series, Red and Keene have gone up against a ton of various villainous characters who proved to be a match for the duo. One such character was Matias Solomon (Edi Gathegi), a former CIA agent who became one of the most prominent members of the shadowy Cabal group. Solomon also featured in the short-lived "The Blacklist: Redemption" series as a main character, but hasn't appeared in the main series since the end of Season 3. However, some fans of the series would like to see him return once more and go up against Red.
The Blacklist fans think Matias Solomon is too good of a villain to not return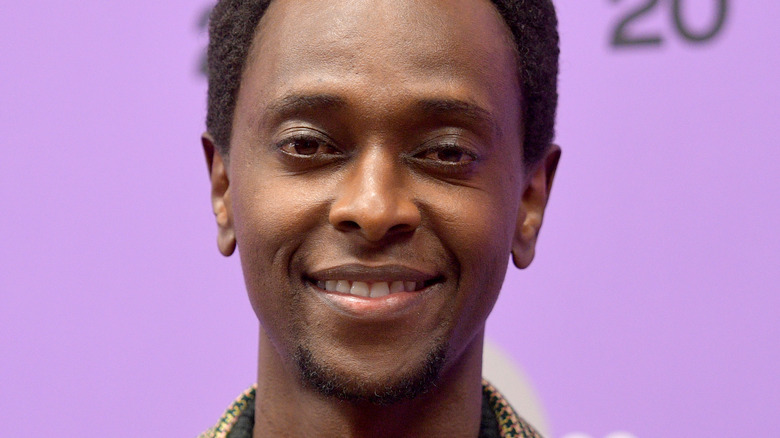 Matt Winkelmeyer/Getty Images
Over on the r/TheBlacklist subreddit, fans of "The Blacklist" discussed who would be a good choice to return to the series to go up against Red and his task force, and while there were many solid answers, it seems clear that there is still a lot of love for Matias Solomon. u/i_bite_right was very excited at the prospect, saying, "Solomon is the perfect villain. I just hate him so much, lol." u/MrsC_1984 agreed, believing that Solomon was, "The best kind of villain – unafraid to jump loyalty to the highest bidder."
There's really been no word on when or if Solomon could return to "The Blacklist," but it's never really something that should be ruled out. "The Blacklist: Redemption" did some interesting things with the character, and the main show could build off of that pretty easily, especially in a post-Elizabeth Keene world. It could also be the perfect time to bring back other baddies from previous seasons, and a real opportunity to give Red a worthy challenge. Either way, it's clear that some fans of the show want to see Solomon return in some capacity — and sooner rather than later.