Syfy Renews The Magicians For Season 4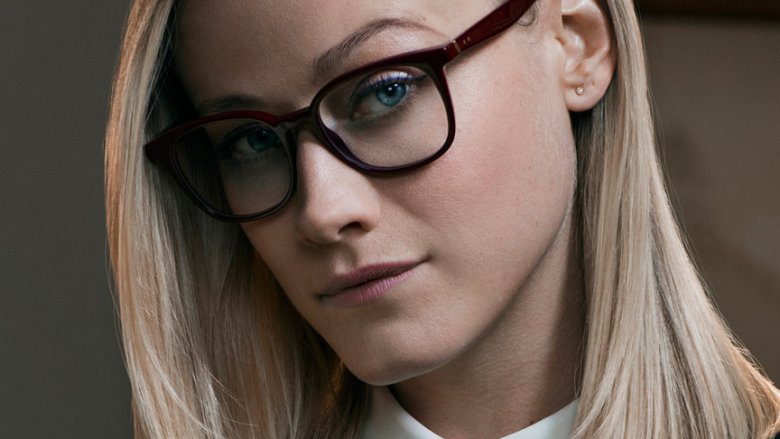 Syfy
There's more magic where this show came from. 
Per Deadline, Syfy has renewed its fantasy television series The Magicians for a fourth season. The upcoming turn will consist of 13 episodes, the standard pickup for The Magicians, and will premiere sometime in 2019. 
The Magicians is currently in its third season, and has remained one of the network's best-performing scripted originals among the ever-important 18-to-49 demographic over the past three years. Considering that fact, a fourth-season order comes as no surprise. 
Based on Lev Grossman's beloved novels, The Magicians focuses on Jason Ralph's Quentin Coldwater and his 20-something group of friends as they learn of their various magical abilities. Their discoveries lead them to great and often terrifying adventures, ones that time and again require them to stare down evil creatures and entities bent on destroying the world of magic. Season three saw the clan embark on the quest of the seven keys in efforts to bring magic back after it was shut off in season two. 
The series also stars Stella Maeve as Julia Wicker, Olivia Taylor Dudley as Alice Quinn, Hale Appleman as Eliot Waugh, Arjun Gupta as William "Penny" Adiyodi, Summer Bishil as Margo Hanson, Rick Worthy as Henry Fogg, Jade Tailor as Kady Orloff-Diaz, Brittany Curran as Fen, Trevor Einhorn as Josh Hoberman, Mageina Tovah as The Librarian, Adam DiMarco as Todd, Rizwan Manji as Tick Pickwick, Marlee Matlin as Harriet, Arlen Escarpeta as Prince Ess, Candis Cayne as The Fairy Queen, Dina Meyer as The Stone Queen, Felicia Day as Poppy, and Jaime Ray Newman as Irene McAllistair. 
Chris Fisher, Henry Alonso Myers, John McNamara, Sera Gamble, Michael London, and Janice Williams executive produce The Magicians, which currently airs on Syfy on Wednesdays at 9 p.m. ET.