Chris Hemsworth Might Star In The Men In Black Spinoff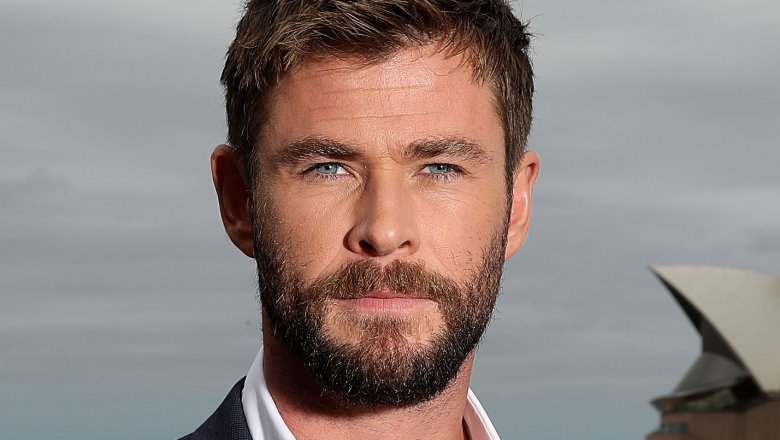 Getty Images
The upcoming Men in Black spinoff just got a lot more intriguing.
Variety reports that Chris Hemsworth is in early talks to star in the movie that Sony fast-tracked last fall. There's no word if he would rap the theme song, but fingers crossed.
F. Gary Gray (The Fate of the Furious, Straight Outta Compton) is attached to direct the flick from a script penned by Iron Man screenwriters Matt Holloway and Art Marcum.
Although the movie is being described as a spinoff, it definitely has all the makings of a reboot. Will Smith and Tommy Lee Jones won't reprise their roles as agents for a secret organization that protects Earth from intergalactic troublemakers. Instead, the spinoff will center on new agents — one of which would be played by Hemsworth if he signs on. The plan is to launch a new franchise. 
Sony had originally planned to combine the Men in Black franchise with 21 Jump Street, but that idea has since been shelved. 
The first Men in Black, released in 1997, was a blockbuster that brought in $589 million worldwide. It also spawned two sequels: 2002's Men in Black II and 2012's Men in Black 3. 
Hemsworth recently starred in Thor: Ragnarok and the war movie 12 Strong. He's set to return as Thor in Avengers: Infinity War, which hits theaters on May 4. However, his time in the Marvel Cinematic Universe may be coming to an end. Hemsworth confirmed that his contract has come to an end now that filming on 2019's Avengers 4 has wrapped. 
Meanwhile, the Men in Black spinoff is slated for release on May 17, 2019.