Fuller House Creator Ousted Over Inappropriate Behavior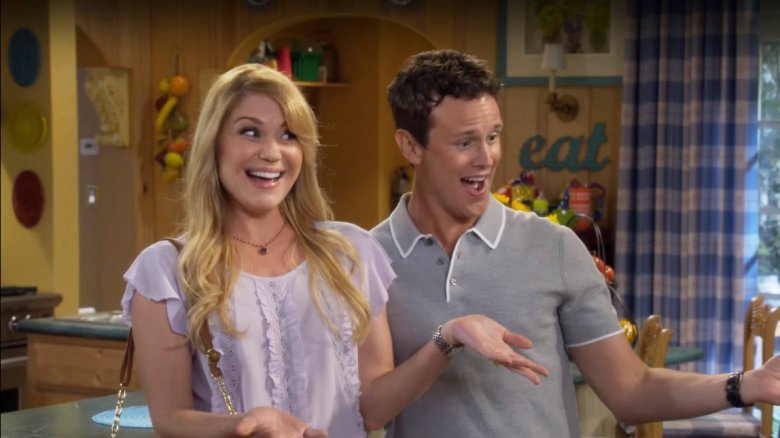 The head of the house has been kicked out.
Jeff Franklin, creator of Netflix's Fuller House, has been removed from his position as showrunner of the series following complaints from the show's writers' room and set, according to a report by Variety.
Citing multiple sources, the report outlined complaints that have been levied against Franklin over an extended period of time, alleging inappropriate behavior in a professional environment. The accusations against Franklin include verbal abuse to staff members, as well as inappropriate statements about his sex life. He has also been accused of habitually bringing women he was romantically involved with to set and giving them small parts on the series. 
No one has publicly accused Franklin of direct sexual harassment or physical misconduct. According to the report, executives at Warner Bros. TV were informed two years ago of detailed complaints against the producer via an anonymous letter which warned he was, according to a source, "a walking lawsuit waiting to happen". It is unclear whether or not the studio investigated the complaints at that time.
In addition to removing him from his responsibilities on Fuller House, Warner Bros. TV has also determined that the overall deal the studio has with Franklin will not be renewed.
Franklin has worked as a writer, producer, and director for over 30 years, creating and executive producing the series Hangin' with Mr. Cooper and the original Full House. His production credits include Laverne & Shirley, Bosom Buddies, and It's Garry Shandling's Show, as well as the movies Summer School and Just One of the Guys. 
The second half of Fuller House's third season premiered on Netflix in December, and the series was renewed for a fourth seaon in January.