Logan Villain To Write And Star In Sci-Fi Epic The Thirst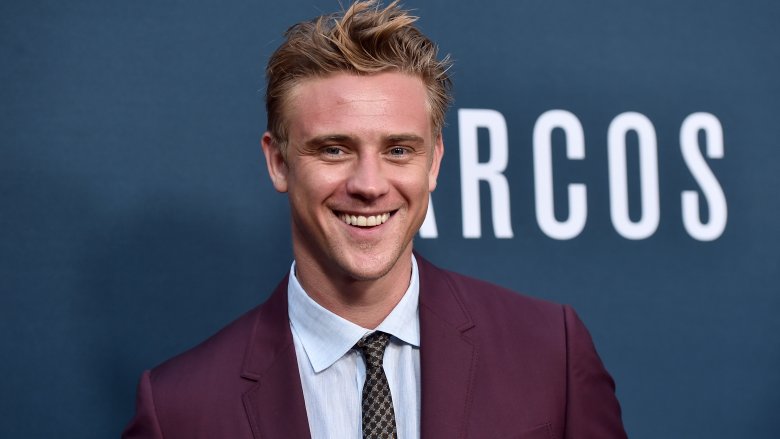 Getty Images
Boyd Holbrook, who faced off against Hugh Jackman as the villain in Fox's Logan, will team up with the studio again on an original thriller, The Thirst.
According to The Hollywood Reporter, Holbrook will write, produce, and star in the speculative action movie, which is being described as a world-building sci-fi epic. 
While exact details of the plot have not yet been released, the movie's story will center on a future Earth where water has become a scarce and valuable commodity, and the conflicts that inevitably arise from that widespread lack.
Holbrook will produce the movie alongside Game Night producer John Davis, after having previously worked together on the upcoming Shane Black-directed reboot The Predator. Holbrook reportedly pitched the idea to a Fox executive during the shooting of that movie, which wrapped principal photography last year. 
Holbrook starred in Logan as Donald Pierce, the cybernetic leader of the villainous, mutant-hunting Reavers. Prior to that role, he appeared in Milk, Gone Girl, Hatfields & McCoys, and Narcos, on which he played a regular role as DEA Agent Steve Murphy.
The Thirst will be the first major screenwriting gig for Holbrook, who previously penned and directed the 2015 short Peacock Killer, which was adapted from a short story by Sam Shepard.
Holbrook will next be seen in a lead role as a Special Forces commando squaring off against a deadly extraterrestrial in The Predator, set for release on September 14.