The Modern Family Episode Fans Want First-Time Watchers To See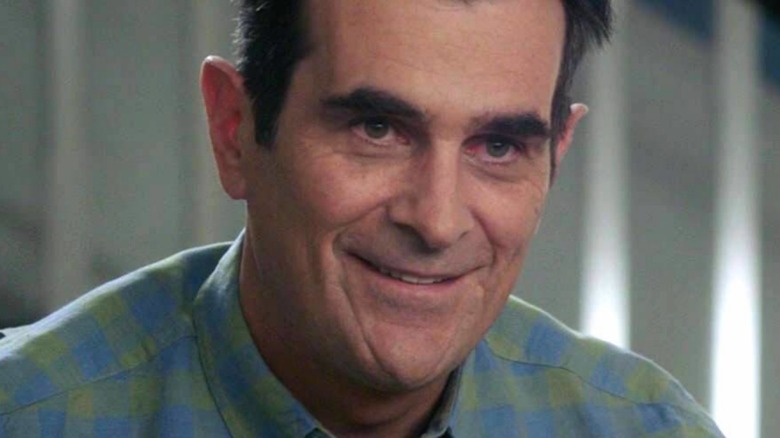 ABC
"Modern Family" ruled the airwaves throughout its time on television, and it's not hard to figure out how it managed to do so. It packed comedy, drama, and valuable life lessons into each and every episode. It even touched on important social issues from time to time. All the while, it showcased an entertaining cast of characters from one sprawling family tree. TV audiences couldn't get enough, and critics liked what they saw, so in turn, "Modern Family" was absolutely showered with awards in its day. Thus, it's now recognized as one of the all-time great sitcoms.
"Modern Family" made its television introduction in September 2009 and ran until April 2020, which is an impressive tenure for any show. In that time, it racked up 11 total seasons and 250 episodes, giving fans plenty of material to rewatch at their leisure now that the program is over and done. Of course, not all of these installments are looked upon with the same level of reverence, with some rising above and beyond most others in terms of fan favoritism. In fact, many "Modern Family" fans agree that one specific episode sits at the top of the heap.
If you've never seen "Modern Family," seasoned fans of the series highly recommend you check out this episode. Here's why.
Most agree Vegas is must-watch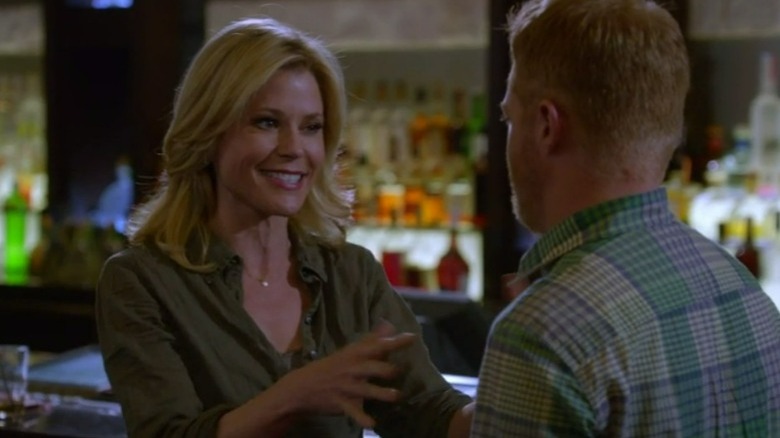 ABC
"Modern Family" offered fans a wild episode in Season 5 titled "Vegas." This installment saw the cast take a family trip to Las Vegas, Nevada, where all kinds of hijinks ensued — from high-stakes gambling to sneaking into a magician club. There are plenty of laughs and fun character interactions to enjoy here, hence why it's so highly regarded among "Modern Family" fans. Three separate Reddit threads — one from u/-robco, another from u/mirabe1lee, and the third from u/visiny — include folks praising the episode, with some going as far as calling it a perfect one. Fan support doesn't get more positive than that.
If the word of the "Modern Family" Reddit fandom isn't enough for you, then perhaps IMDb ratings will convince you that "Vegas" is a stellar episode. At the time of this writing, it sits at a score of 9.1 out of 10, making it one of the highest-rated episodes of the show's entire run. The only one that beats it is "Connection Lost" from Season 6 at 9.5 out of 10. The inventive story sees the show's cast members communicate via FaceTime as they attempt to get ahold of each other for various reasons. It too is a funny and highly entertaining watch that we here at Looper credited as the best "Modern Family" episode of all time.
Still, for as praise-worthy as "Connection Lost" is, "Vegas" is an undeniable fan favorite. If you've never seen "Modern Family," try giving "Vegas" a whirl.