Dumb things everyone just ignored in these 2017 movies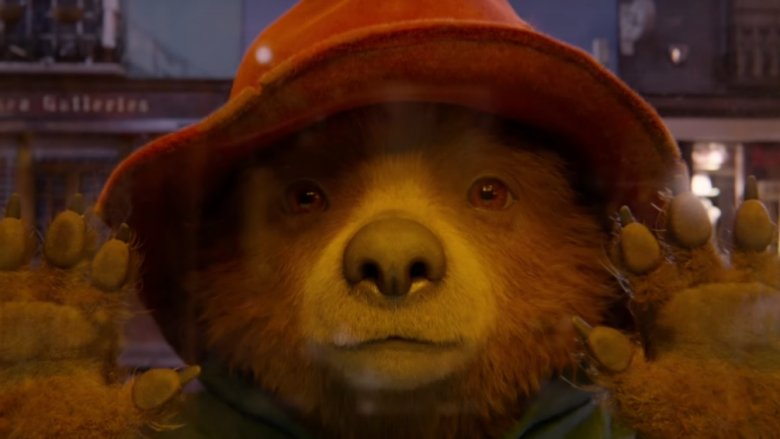 People go to movies to be distracted and entertained. Sometimes said movies are so good at doing their job that they manage to distract audiences even with glaring plot holes or lapses in logic. Such is the case with the movies on this list. 
Not many people kicked up a fuss over, or even noticed, some of the dumbest moments in these 2017 movies, so we're here to shed light on them. Get ready to tear apart some of 2017's best flicks.