Taron Egerton's Robin Hood Gets New Release Date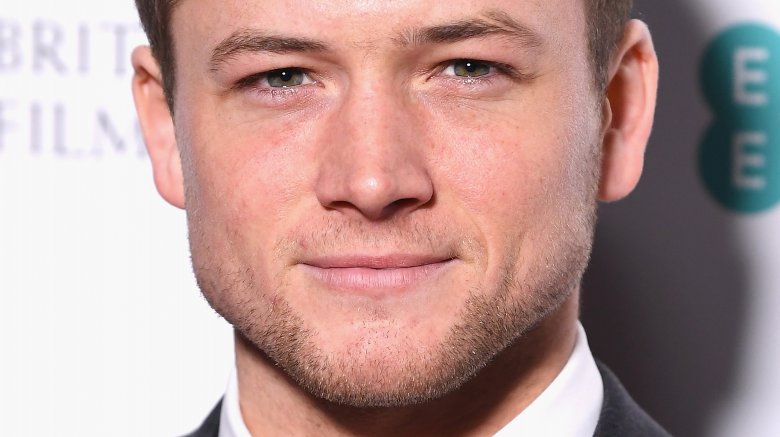 Getty Images
Lionsgate and Summit have shifted Robin Hood to a new debut date. 
Per The Hollywood Reporter, Robin Hood has been moved back two months, from September 21 to November 21. This is actually the second time the Taron Egerton-led film has gotten a switch-up, having previously been pushed from March 23 to its now-nixed late September launch.
The new Thanksgiving week release sees Robin Hood, which has Otto Bathurst attached as director and Leonardo DiCaprio on board as producer, go up against Universal and Robert Zemeckis' The Women of Marwen, MGM and Steven Caple Jr.'s Creed 2, and Disney, Rich Moore, and Phil Johnston's Ralph Breaks the Internet: Wreck-It Ralph 2. 
Starring Egerton in the titular role, Robin Hood features Jamie Foxx as Little John, Robin Hood's best friend and the leader of the Merry Men outlaws group; Eve Hewson as Maid Marian, the love interest of Robin Hood; Jamie Dornan as Will Scarlet, Robin Hood's half brother and the husband of Marian; Ben Mendelsohn as the Sheriff of Nottingham, Robin Hood's biggest enemy; Paul Anderson as Guy of Gisborne; Tim Minchin as Friar Tuck; Josh Herdman as Righteous; and Björn Bengtsson as Tydon. 
The film has been described as a "gritty take on the classic Robin Hood story" that centers on the legendary outlaw's return from "fighting in the Crusades" and his discovery that "Sherwood Forest is rife with corruption."
Robin Hood will open on November 21.