Joseph Morgan To Star In Gone Baby Gone TV Pilot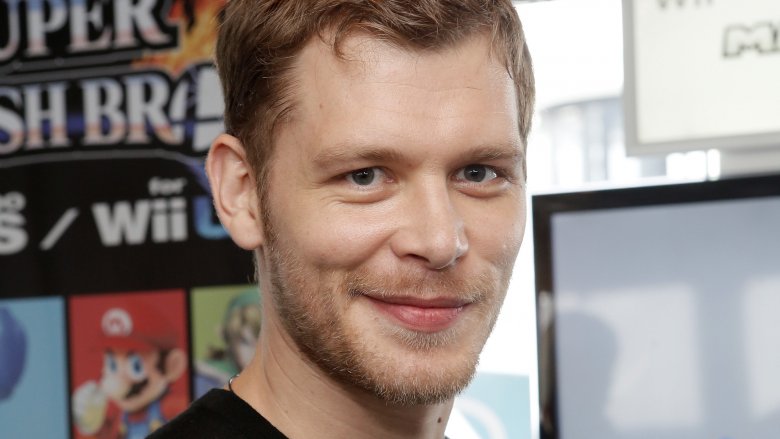 Getty Images
Miramax and 20th Century Fox are developing a TV series based on Gone Baby Gone, and now we know who will lead it.
Deadline reports that Joseph Morgan (The Originals) has signed on as the male lead for the untitled FOX pilot. The show is based on the bestselling novel by Dennis Lehane, and the book was previously adapted into a 2007 movie directed by Ben Affleck in his directorial debut. 
Morgan will play private detective Patrick Kenzie, the same character Casey Affleck played in the film. 
The series centers on Kenzie and detective Angela Gennaro who use their knowledge of the streets, connections and chemistry to "right the wrongs the law can't" in the working-class Boston borough of Dorchester. 
The movie was a critical success and has a 94 percent fresh rating on Rotten Tomatoes, but it only brought in $34 million against a $19 million budget.
Morgan played vampire-werewolf hybrid Klaus Mikaelson on The Vampire Diaries and then starred as the character for five seasons on the spinoff The Originals. However, the upcoming season of The Originals, which premieres April 20, will be its last.