Wonder Woman 2 Villain Reportedly Revealed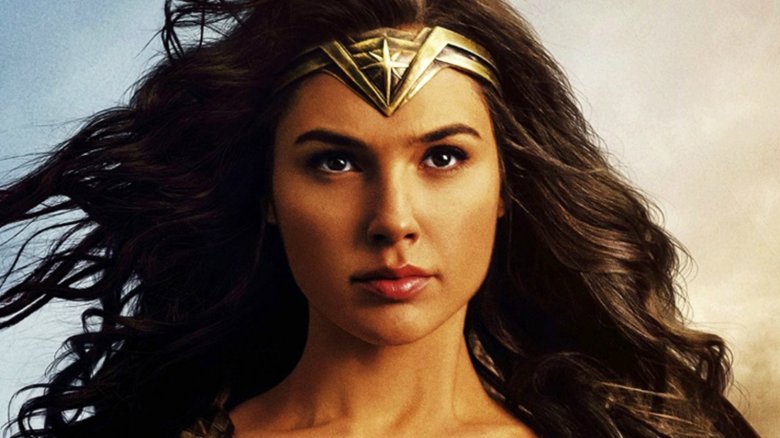 Has Diana Prince met her match?
Production on the sequel to DC's well-received Wonder Woman isn't set to kick off in the United Kingdom until late May, but thanks to a report by That Hashtag Show, we just might know who she'll be facing off against when she returns. 
According to That Hashtag Show — who, for what it's worth, have a pretty reliable track record when it comes to breaking characters and casting in comic book movies — the Wonder Woman sequel will see Diana facing off against Cheetah, a longtime nemesis from DC Comics.
Specifically, the villain in the movie will be Barbara Ann Minerva, an ethically-flexible archaeologist and wealthy heiress who is driven mad by a quest for immortality and power. Happening upon an ancient ritual during an expedition, the selfish Barbara kills her way into the favors of the god Urzkartaga, becoming a feline-like villain of supernatural strength.
There's no actor yet attached for the role, but we do apparently know one high-profile performer who's been offered the role already, and turned it down. That would be Emma Stone, whose Academy Award-winning talents were previously wasted in The Amazing Spider-Man 2, a movie so poorly-received that it broke the universe — Sony's Spider-Man universe, that is. 
So maybe there was a scheduling conflict, maybe the Cheetah villain isn't all she's cracked up to be, or maybe Stone is still a little bruised from the last time she rode this comic book wave. Either way, she won't be in the movie. Nonetheless, this news should give you an idea of the caliber of actress producers at Warner Bros. are seeking for the antagonist role.
The Barbara Minerva iteration of Cheetah is only the latest version of the character in DC Comics, with several other women (and men) having assumed the Cheetah title prior to her. It wouldn't be surprising if the movie made its Cheetah an amalgam of all the versions that have existed before, as the history of the DCEU films suggests a tendency to adapt the spirit of the material rather than retell it literally.
As far as plot is concerned, the Wonder Woman sequel will follow the further adventures of Diana of Themiscyra as she moves agelessly into the 1980s, taking on bad guys with the Soviet Union as a backdrop this time around. Also returning will be Chris Pine, Ewen Bremner, and Saïd Taghmaoui — and despite what you might be thinking, these appearances won't necessarily be flashbacks. Apparently, Diana will reunite with Pine's WWI pilot during the Cold War, but don't ask us how that's supposed to happen. Place your bets, people: is Pine playing Steve's eerily identical grandson, or can we chalk this up to comic book magic? It's probably both, somehow, right? Comics are fun.
The Wonder Woman sequel is set for release on November 1, 2019. Prior to that on the DCEU front, look forward to Aquaman this December and Shazam! next April.