Elliot Page 'Would Love' To Be In Tim Miller's Kitty Pryde Movie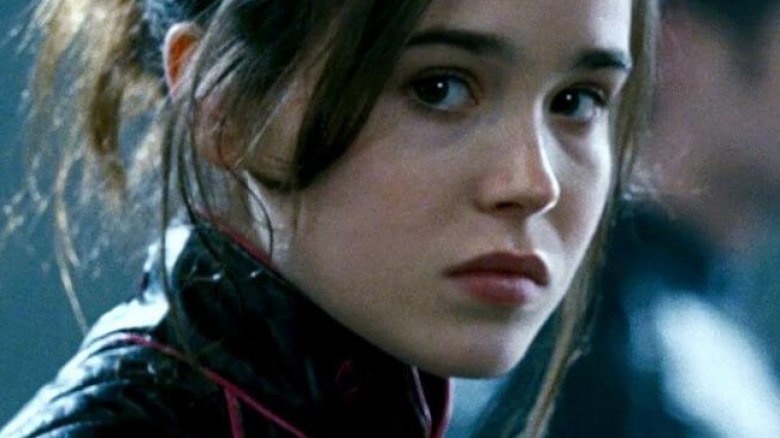 X-Men film series star Elliot Page is totally down to reprise their role for the Kitty Pryde solo movie. 
Speaking in an interview with CinemaBlend during a press junket for their film The Cured, Page touched on the news that Deadpool director Tim Miller is reportedly taking the reins for a pic all about Kitty Pryde. While Page isn't officially linked to the project, they said they would absolutely jump on board if the minds behind the movie approached them.
"I loved playing Kitty Pryde, and I think one of the things I always felt was I wish I could have done more. My experience in the films wasn't necessarily that extensive and she is such a great character," Page explained. "I don't know anything about the movie to be honest with you, but yeah, of course, that's something I'd love to do, but I don't know."
Since they made their mutant debut in X-Men: The Last Stand, Page has gained praise from X-Men fans, who have regarded Page as a standout performer and one of the brighter elements of the third franchise installment. The actor popped up after a stint in the series' shadows to appear in the Bryan Singer-directed X-Men: Days of Future Past, the film that saw Hugh Jackman's Wolverine travel through time rather than Page's Kitty Pryde. 
Though it remains a mystery whether Page will actually star in Miller's movie, given their past reception and their comments here, a return could be in the books. 
Until we find out the future of the Kitty Pryde standalone and Page's involvement in it, we can look forward to two new X-Men movies this year: The New Mutants on April 13 and X-Men: Dark Phoenix on November 2.