Alex Garland's The Beach Possibly Getting New Adaptation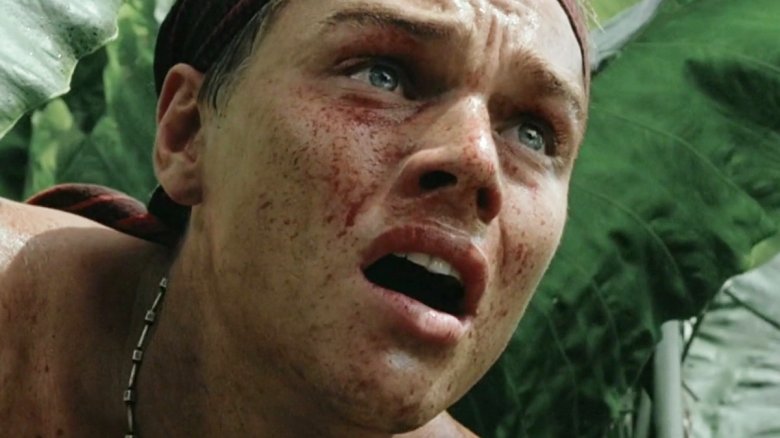 Alex Garland is currently basking in the success of his latest film, Annihilation, but his very first work could be coming into the spotlight once more.
Before he broke into filmmaking, Garland got his start as a novelist, and in 1996, he released his debut book, The Beach. Four years later, director Danny Boyle brought the Thailand-set novel to the silver screen for a film led by Leonardo DiCaprio. Unfortunately, the flick tanked with critics, who deemed it "unfocused and muddled" and a "shallow adaptation of the novel it is based on." 
Now, however, it look as though another take on The Beach is lingering on the horizon. 
During an Ask Me Anything (AMA) session on Reddit, Garland was questioned about the chances of his breakthrough novel receiving a new adaptation. To the surprise of many, the creative revealed that "someone very talented is currently working on a possible adaptation." Garland added, "I'm really interested to see what they write." He also clarified that he doesn't, at present, have any plans to write another novel; instead, he's strictly focusing on the movie world. 
In addition to DiCaprio as the young American freelancer Richard, the original Beach film featured Tilda Swinton, Virginie Ledoyen, Guillaume Canet, Robert Carlyle, Paterson Joseph, and Lars Arentz-Hansen. The pic followed Richard as he travels to Thailand and finds himself in possession of a mysterious map, which had long been rumored to lead to a secluded beach paradise. Intrigued at the possibility of such a place existing, Richard ventures to locate the tropical bliss. 
Garland made waves as the writer of 28 Days Later, Sunshine, Never Let Me Go, and Dredd, and had a smash-hit directorial debut in 2015 with the eerie sci-fi film Ex Machina. His Natalie Portman-starrer Annihilation, adapted from the 2014 Jeff VanderMeer novel of the same name, just landed in theaters on Friday.