Jonathan Kasdan Compares Disney+'s Willow To Harry Potter's Story Arcs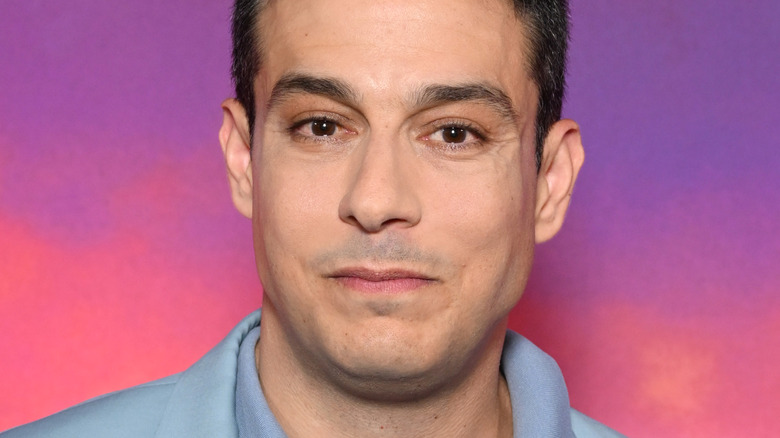 Jeff Spicer/Getty Images
While far from a widely-remembered film, 1988's "Willow" from director Ron Howard is imaginative fantasy at its finest. Starring "Star Wars" icon Warwick Davis as the brave and noble Willow Ufgood, the film follows his efforts and those of his allies to return an infant named Elora Danan (Ruth and Kate Greenfield and Rebecca Bearman) to her home kingdom of Tir Asleen. However, the evil Queen Bavmorda (Jean Marsh) ensures that their journey is anything but easy. It has been foretold that Elora's very existence threatens her rule, so she goes out of their way to stop them.
At the time of this writing, "Willow" premiered in theaters almost 35 years ago, yet it hasn't received a proper sequel in all that time. Thankfully for the numerous fans of this cult classic, a continuation is on the way in the form of a Disney+ television series. Aptly titled "Willow," the show will see Davis reprise his title role as he and a crew of heroes set out to save the world. As one could imagine, the long-awaited follow-up will have all kinds of action and adventure, but what's far less expected is the story similarities it supposedly shares with the "Harry Potter" saga.
According to one of the driving creative forces behind 2022's "Willow," Jonathan Kasdan, the show isn't too dissimilar from the "Harry Potter" story when it comes to certain arcs. Here's how.
Elora and Harry aren't so different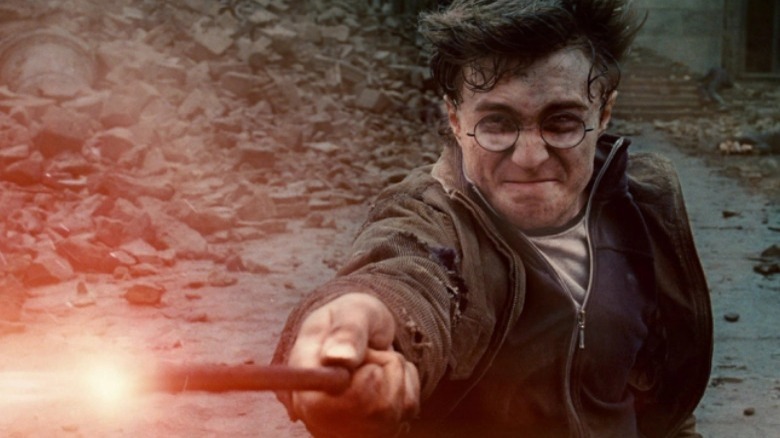 Warner Bros. Pictures
Ahead of the small screen debut of "Willow," the minds behind the program took part in a virtual press event that Looper attended. Interestingly, Jonathan Kasdan brought up the parallels between Elora Danan and Harry Potter's journeys during the conversation. As he claims, both are children with extraordinary abilities and are pursued by evil entities as infants — Queen Bavmorda and Lord Voldemort, respectively. Their enemies fail to kill them, so they're able to grow up and fulfill the prophecies set before them, both reaching their fullest potential as wielders of magic.
The similarities between Elora and Harry Potter are striking, to say the least, though in a separate interview, Kasdan notes that "Harry Potter" isn't the only franchise the new "Willow" show takes inspiration from. As he told Total Film, the Disney+ original has "a very 'Breakfast Club'-y feel to it," and also displays shades of "My So-Called Life," specifically within some of the character dynamics. "When I made my first movie, 'In The Land Of Women,' I was looking for a girl like that and found Kristen Stewart, who brought that same kind of aching vulnerability. I knew that was an element I could write into this, that it would be funny to play it against Warwick's aging, grumpy sorcerer," Kasdan adds.
"Willow" premieres on Disney+ on November 30, 2022.