Drunk History Renewed For Season 6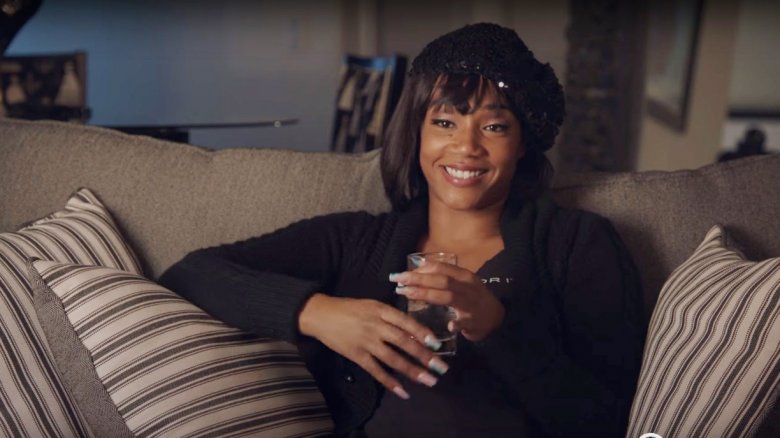 Five rounds in, Comedy Central is starting to show some real confidence in this whole Drunk History thing.
The network has announced a new 16-episode sixth season for the inebriated educational series — the biggest season order yet, according to a report by Deadline.
"They say history is written by the victors, but after five seasons, it's now clear that it is best told by drunken comedians," said Comedy Central president Kent Alterman at the time of the announcement. 
According to Nielsen tracking and Comedy Central itself, Drunk History has been performing better than ever before during its fifth season, which premiered less than a month ago. The season premiere, starring Tiffany Haddish, both won its time slot and performed better than any episode before with the target demographic — which is to say, 18–34 year old students of history. 
It's all great news for the series' creators and fans, with the rapid renewal and increased episode order clearly indicating that the show is on an upward trajectory with the network. All-in-all, it's been a remarkable run to date for the inauspicious lecture series, which was developed for television by Derek Waters and Jeremy Konner in 2013. The first episodes of the show, originally envisioned as a web series, were released all the way back in 2007.
The fifth season of Drunk History is currently airing on Comedy Central on Tuesdays at 10 pm EST. Take your time tipping those shots back — from the current look of things, last call for this show is still a good long ways away.