Robert Rodriguez Announces Sci-Fi Thriller Hypnotic With Godzilla Writer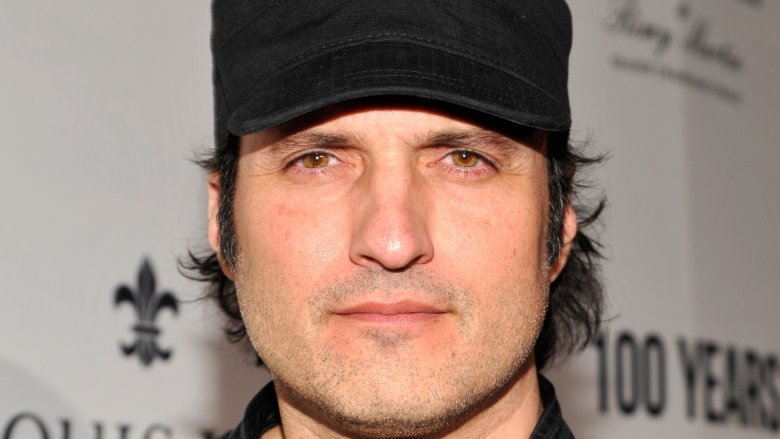 Getty Images
We've got another project for the "Robert Rodriguez" pile.
The Desperado and Sin City filmmaker is teaming up with the writer of Godzilla and Kong: Skull Island to bring the sci-fi thriller Hypnotic to life, according to The Hollywood Reporter.
Max Borenstein, who is also working on the script for the upcoming Godzilla: King of Monsters, will rewrite the original script by Rodriguez.
Specific details about the script are being kept under wraps, but reportedly the movie has been described as "a grounded cop thriller with sci-fi elements", according to THR. Apparently, the studio they're working with, Studio 8, sees franchise potential in the movie, whatever it turns out to be.
For Borenstein's part, his drama script What Is Life Worth is currently being developed with director David Frankel, with Michael Keaton in talks to star.
As for Rodriguez' other projects, the filmmaker is currently shepherding the anime adaptation Alita: Battle Angel toward its 2018 release date, which will now be this December 21 instead of the previously-announced July. 
Additionally, the director is preparing a virtual reality action series with Michelle Rodriguez, preparing to direct a remake of Escape from New York, and overseeing a number of other television and film projects at varying levels of completion. 
Which is to say, who knows when we might actually see this sci-fi picture — but considering the level of in-demand talent behind the original idea, hopefully it'll prove to be a project worth waiting for.