Jurassic World 3 Gets An Official Release Date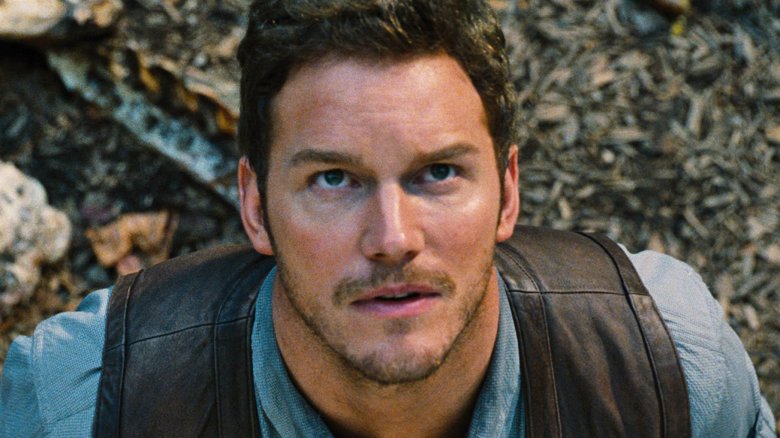 Clear your calendar for another return trip to Jurassic World in a few years.
Deadline reports that Universal has officially booked a release date for Jurassic World 3. It'll rumble in theaters on June 11, 2021. As of now, it's the only movie slated to open on that date. The only thing close is an untitled Pixar movie opening the following week.
Steven Spielberg and Colin Trevorrow will return to executive produce along with producers Frank Marshall and Pat Crowley, but Jurassic World 3 will be written by franchise newcomer Emily Carmichael (Pacific Rim Uprising) along with Trevorrow. They'll work from a story by Trevorrow and Derek Connolly, who co-wrote 2015's Jurassic World and this summer's Jurassic World: Fallen Kingdom, directed by J.A. Bayona (A Monster Calls).
"It's important to this franchise that we welcome new creative voices to keep our storytelling fresh and alive," said Trevorrow in a statement. "I'm thrilled with the tension and beauty J.A. has brought to Fallen Kingdom, and I know Emily will add another layer of emotion to the concluding chapter of our trilogy."
There are no details about the cast, but we've known for a while that Jurassic World would be a trilogy. Back in 2015, Universal studio executive Donna Langley told The Hollywood Reporter that Trevorrow always intended for there to be three movies. "He's been working with Steven [Spielberg], and they have an idea for the next two movies actually," she said. "It was designed as a trilogy, unbeknown to us. It's a happy surprise."
Jurassic World currently has the third-best opening of all-time at the domestic box office with $208 million. It went on to make more than $1.6 billion worldwide. Meanwhile, Jurassic World: Fallen Kingdom is set to hit theaters on June 22.