Marvel fans who took things too far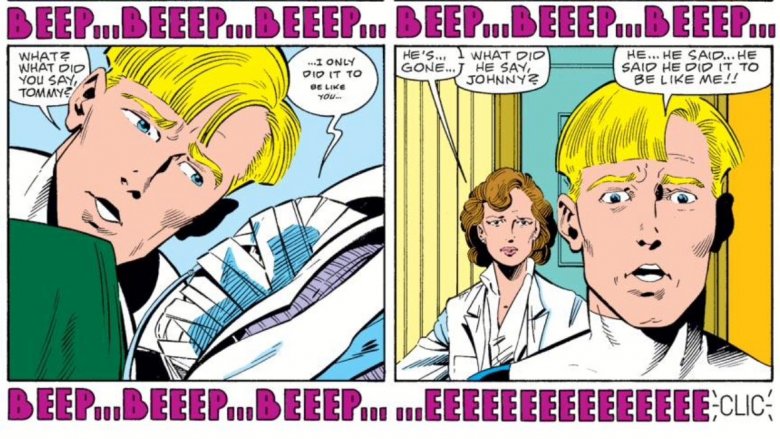 Comic book fans are often depicted as anything from man-children forever trapped in their parents' basements to crazed zealots needing better medication. The reality is that comic book fans are no more crazed than any fanatic — fans of pop-music stars have been known to break into stars' homes, sports fans paint their faces or start fistfights with fans of rival teams. A comic book fan might get upset if the latest brawl between Hulk and Thor doesn't go the way he wanted, but he's probably not going to lead a crowd through the streets, tearing down light poles and smashing car windows.
That isn't to say that comic book fandom is completely innocent of extremes. Comic book fans can surely get carried away, and with Marvel reigning supreme on movie screens, the number of fanatics has multiplied. Here are some Marvel fans who took things too far.