Chris McKay In Talks To Direct Dungeons & Dragons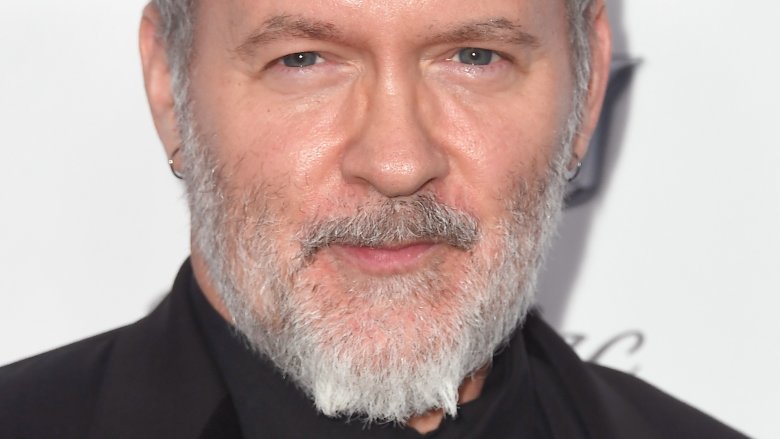 Getty Images
Has Paramount Pictures scored its Dungeon Master?
According to The Hollywood Reporter, the studio apparently has — and in The Lego Batman Movie director Chris McKay. The filmmaker is currently in negotiations to direct Paramount's Dungeons & Dragons. 
Based on the massively popular tabletop role-playing game, Dungeons & Dragons has Michael Gillio on board as writer, with Hasbro's film production arm AllSpark Pictures attached to produce. 
Before Paramount acquired silver-screen rights to the title, New Line Cinema adapted Dungeons & Dragons into a live-action movie in 2000. The flick starred Justin Whalin as Ridley Freeborn, Marlon Wayans as Snails, Jeremy Irons as Mage Profion, and Thora Birch as Empress Savina, among many others, and was a critical failure at the box office and with audiences everywhere. Directed by Courtney Solomon, Dungeons & Dragons only managed to take home $33.8 million against its $45 million budget, and was roasted to a crisp by critics.
Recently, the property was entangled in a legal battle over which studio would receive its film rights. Warner Bros. nabbed them in 2015, and soon got to work on its own movie, tapping Baby Driver actor Ansel Elgort to star. In late 2017, it was reported that rights had shifted from Warner Bros. to Paramount. 
Dungeons & Dragons isn't the only nerdy project McKay is working on; he's also tied to Warner Bros.' comic book movie Nightwing. 
Fans can catch Dungeons & Dragons in theaters on July 23, 2021.