Amy Schumer's I Feel Pretty Scores New Release Date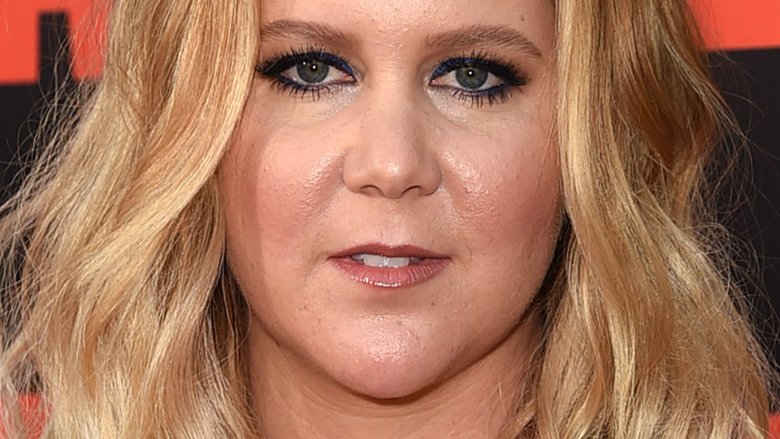 Getty Images
We bet Amy Schumer feels pretty good about her comedy I Feel Pretty landing an earlier debut. 
Variety has confirmed that the film has been shifted up by nearly two months, moving from its original release date of June 29 to April 27. STXfilms, the studio behind I Feel Pretty, announced the change in date just a few days after the movie's official trailer launched on February 8. 
Written and directed by Never Been Kissed scribes Abby Kohn and Marc Silverstein, I Feel Pretty stars Schumer as Renee Barrett, a woman whose biggest wish is to experience what it feels like to be "undeniably pretty," and to not be judged for her appearance anymore. "I have a crazy idea," Renee is heard saying in the film's trailer. "Let's be honest for a minute. No matter how many times we hear, 'it's what's on the inside that matters,' women know deep down, it's what's on the outside that the whole world judges." 
Everything changes for Renee when she has accident at a SoulCycle class. After falling off her bike and hitting her head on the way down, Renee starts to see herself as the most beautiful woman who has ever lived. Finally, she's living out her dream — but the catch is that nothing about her physical appearance has changed. Renee doesn't realize that she's only imagining she looks different, and the newfound confidence that comes with her delusion aids her in turning her life around. 
Michelle Williams, Emily Ratajkowski, Rory Scovel, Busy Philipps, Aidy Bryant, Naomi Campbell, Sasheer Zamata, Lauren Hutton, Tom Hopper, Dave Attell, and Adrian Martinez also star in the film. 
With its new April release date, I Feel Pretty goes up against Lionsgate's Traffik, led by Paul Patton and Omar Epps, as well as the musical film Valley Girl and Entertainment Studios' untitled animated movie.