Dr. Seuss Biopic In The Works With Wonder Director Stephen Chbosky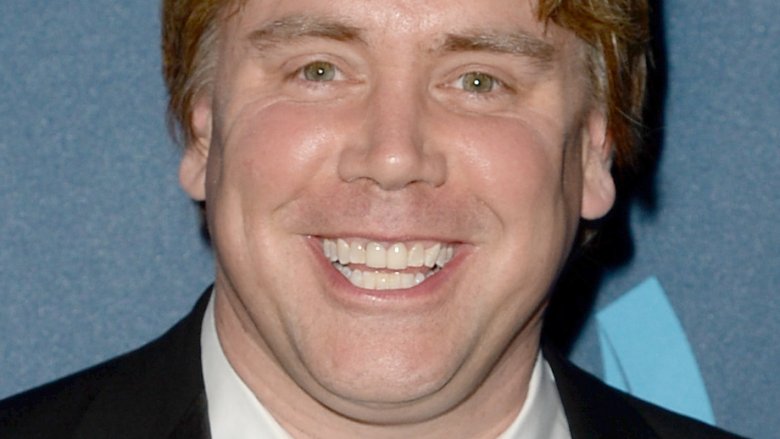 Getty Images
Stephen Chbosky is about to enter a Seussical new world. 
Per Deadline, Chbosky had been tapped to direct Seuss, the forthcoming biopic that chronicles the life of beloved author Theodor Geisel, better known by the masses as Dr. Seuss. The film serves as Chbosky's follow-up to his global box office hit Wonder, which took home a staggering $285 million worldwide. 
Penned by Jonathan Stewart and Eyal Podell, with Hell or High Water producer Carla Hacken on producing duties, Seuss opens in the 1920s and follows Geisel as he struggles to establish his voice as a writer. When Geisel meets his future wife, Helen Palmer, his life changes in a glorious and unexpected way: Palmer propels Geisel to become Dr. Seuss and pursue his dreams. Fast-forward 30 years, and Palmer is battling a sudden and intense illness, and Geisel's once-vivid career is on the rocks. Together, the pair promise to fight against adversity and emerge stronger than ever. With Palmer by his side as his source of inspiration, Geisel is able to fulfill his creative destiny and write the book for which he's best known: The Cat in the Hat. 
Over the course of his long life, Geisel wrote over 60 children's books, the first of which was titled And to Think That I Saw It on Mulberry Street, a work he tried and failed repeatedly to get published. Prior to his writing career, he worked as an illustrator in the advertising world as well as a political cartoonist. Geisel passed away in 1991 in La Jolla, California. He was 87 at the time of his death. 
No word yet on who might play the young Geisel, the older Geisel, and Helen Palmer. We'll keep you updated as more information becomes available.