Whatever Happened To Black Sands Entertainment After Shark Tank?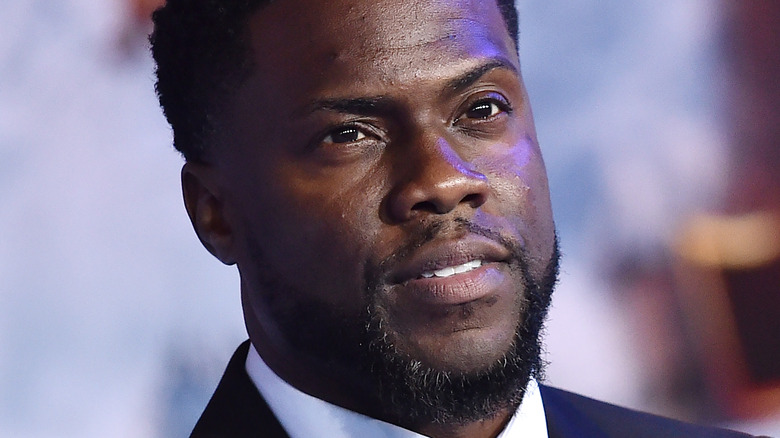 DFree/Shutterstock
Black Sands Entertainment is one of the more unique companies to go into the tank on "Shark Tank." Plenty of companies attempt to market a new invention, like the FurZapper pet fur removal device. Others pitch the sharks on an experience, like the Wine & Design wine bar/painting studio.
Black Sands, on the other hand, is an entertainment company, and it was already doing quite well before it appeared on "Shark Tank" Season 13 in January 2022. Founded in 2016 by Manuel and Geiszel Godoy, the company aims to provide comics and cartoons that are centered on Black characters, whom the comic book industry has traditionally overlooked. Since then, they've raised more than $2 million in funding and another $2 million in revenue, launched an app, and published 14 different titles (via Black Sands Entertainment).
So, Black Sands was already an appealing prospect when it went into the tank. Manuel and Geiszel pitched their company along with their business partner Teunis De Raat. They asked for $500,000 in exchange for a 5% equity stake in their company. In the end, they made a deal with Mark Cuban and guest shark comedian Kevin Hart for $500,000 in exchange for a 30% equity stake (per Yahoo News).
It's been less than a year since Black Sands went into the tank, but it's already had another major success since then.
Black Sands Entertainment inked a big partnership deal with Kevin Hart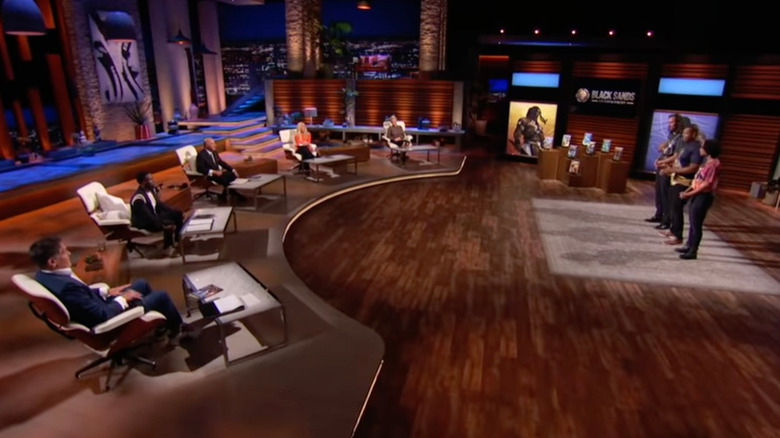 ABC
As reported by Variety, earlier this week Kevin Hart doubled down on his commitment to Black Sands Entertainment. On November 4, Black Sands signed a partnership agreement with Hart's Hartbeat Productions, which has produced several of his movies like "Night School," "Fatherhood," and "Me Time." According to Variety, the partnership means Hartbeat will provide "strategic advisory services" to Black Sands as it develops its properties for film and television projects.
In a statement provided to Variety, Manuel Godoy declared ambitious plans for his company. "[Hart's] expertise will help propel our brand into a household name and empower a new generation of young Black creators for years to come. Black Sands will be a top 10 anime in the world one day."
Right now, Black Sands has several titles that could easily spawn a hit series or movie. Their bestseller is the "Black Sands" series, which is set in ancient Africa and follows a prince named Ausar, who's destined to rule over the kingdom of Kemet. It's compared to series like "Avatar: The Last Airbender." Time will tell if Black Sands Entertainment's properties will ever rival powerhouses like Marvel or DC, but the company is already off to a fantastic start.