Call Of Duty Movie Reportedly Gets Sicario 2 Director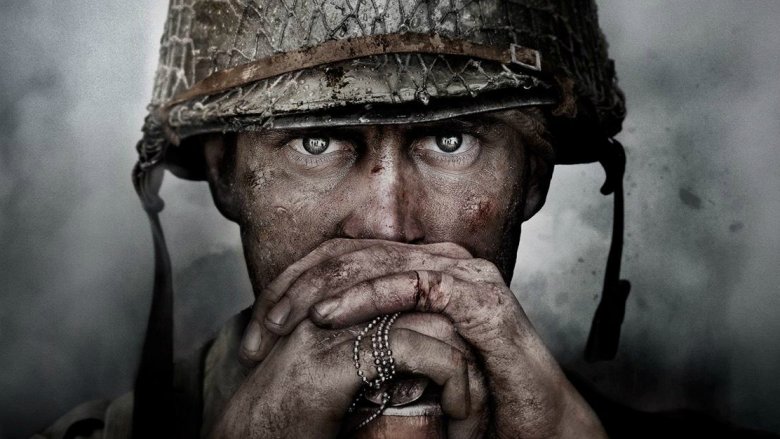 Activision
The upcoming movie based on the hugely popular Call of Duty video game franchise may have found its general.
Sources told Variety that Sicario 2: Soldado director Stefano Sollima is in negotiations to helm the film currently in development. A representative for Activision Blizzard didn't comment.
Although plot details are still top secret, it's believed that the movie will be set in present day. However, during an interview with The Guardian last year, Activision Blizzard Studios presidents Stacey Sher and Nick van Dyk said they're planning to construct a movie universe that'll draw from the different eras the franchise has covered instead of using existing plots from the games. The idea is to create a cinematic universe on par with the MCU and DCEU.
"We have plotted out many years," said Sher (via Collider). "We put together this group of writers to talk about where we are going. There'll be a film that feels more like Black Ops, the story behind the story. The Modern Warfare series looks at what it's like to fight a war with the eyes of the world on you. And then maybe something that is more of a hybrid, where you are looking at private, covert operations while a public operation is going on."
Snowden writer Kieran Fitzgerald penned the script for the first Call of Duty movie, and he'll develop the project with Sollima. The film still doesn't have a distributor.
Sollima rose to fame as the main director behind the popular Sky Atlantic crime series Gomorrah, based on the 2008 film. The producers of Sicario 2 locked him up to take over that franchise after director Denis Villeneuve left to make Blade Runner 2049.
Meanwhile, Sicario 2: Soldado is set to open June 29 with returning stars Benicio del Toro and Josh Brolin.