Star Wars: Episode IX Adds Blade Runner 2049 Art Director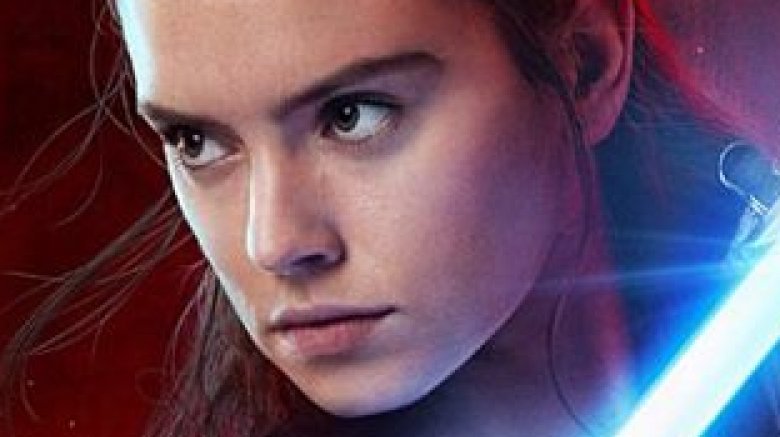 This creative will travel from a year far, far away to the galaxy far, far away. 
According to film website Omega Underground, Star Wars: Episode IX director J.J. Abrams has recruited Paul Inglis, the veteran art director who recently worked on Blade Runner 2049, to join the production team. Inglis will serve as the lead supervising art director on the film. 
Outside of his work on the gritty sci-fi sequel, Inglis has credits on the first season of Game of Thrones and on the Ridley Scott-helmed flick Prometheus, as well as on Skyfall, Mission: Impossible – Rogue Nation, and Children of Men. Given that Inglis' keen eye for aesthetics aided in building the immersive futuristic world of Blade Runner 2049, which led to it receiving an Oscar nomination for cinematography, he seems a strong fit for the upcoming Star Wars film. Additionally, his stint with Game of Thrones is promising, and Omega Underground theorizes that his background with the HBO fantasy drama series could indicate that he'll help re-introduce the Knights of Ren in Episode IX. 
Inglis joins a crew that includes also includes screenwriter Chris Terrio, who penned the film's script with Abrams. 
Star Wars: Episode IX is set to launch on December 20, 2019.