House Party Reboot Coming From Atlanta Writers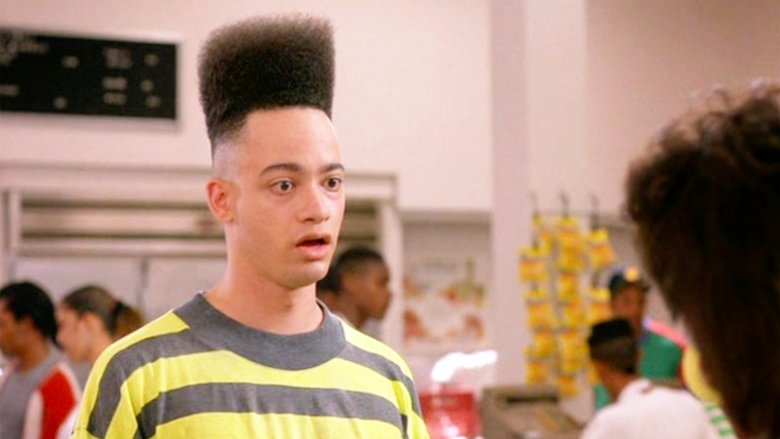 Hola, hola, hey again.
A new installment of House Party, the hip-hop hangout comedy series starring rappers Kid 'n Play from the 1990s, is in the works from producer LeBron James, according to The Hollywood Reporter.
The four-time NBA MVP is producing the revival as his first narrative feature, to be scripted by Atlanta writers Stephen Glover and Jamal Olori. Just don't call it a reboot.
"This is definitely not a reboot," James said to The Hollywood Reporter during the announcement of the project. "It's an entirely new look for a classic movie. Everyone I grew up with loved House Party. To partner with this creative team to bring a new House Party to a new generation is unbelievable."
Like its originator, the remake will put the soundtrack for the movie front and center, and James may also appear in the movie in some capacity. No word yet on if Kid and/or Play will be turning up to cameo, but The Hollywood Reporter does note that a cut or two from the likes of Drake on the movie's soundtrack is a possibility.
The Cleveland Cavalier is producing the new House Party through his SpringHill Entertainment company, which he founded with business partner Maverick Carter in 2015. Previously, the company has produced the basketball-centric Starz series Survivor's Remorse, and is also producing the long-in-development sequel to Space Jam, which Carter says is still "a ways off".
The original House Party centered around two high school students who take advantage of vacationing parents to throw the party of the year. It was followed by two sequels starring Kid 'n Play in 1991 and 1994, with two direct-to-video sequels following in 2001 and 2013.