Tim Miller, Brian Michael Bendis Team For New X-Men Film 143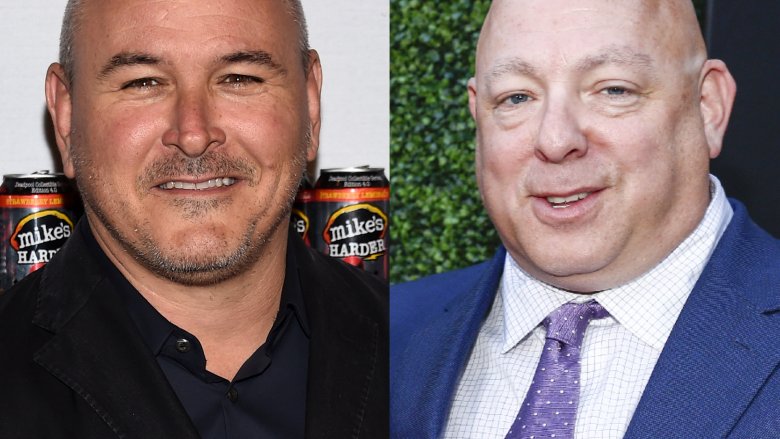 Getty Images
Deadpool director Tim Miller is about to get his hands on a new X-Men project, courtesy of a prolific comic writer.
Deadline reports that 20th Century Fox has tapped Brian Michael Bendis, the mind responsible for creating the iconic Marvel characters Miles Morales and Jessica Jones, to develop a script exclusively for Miller to direct. Concrete details on the film are non-existent at this point in time, but the outlet has confirmed that the mysterious new feature takes place in the X-Men universe and is titled 143. 
Though we can't say for sure what the movie is all about, X-Men fans will likely instantly craft a possible connection between it and Uncanny X-Men #143. Written by Chris Claremont and John Byrne, alongside penciller John Byrne and cover artist Terry Austin, the Christmas-themed comic sees Kitty Pride left all alone in the X-Mansion, where she's attacked by the lecherous N'Garai demon. First published way back in May of 1981, Uncanny X-Men #143 zeroes in on Kitty's perils, so perhaps Bendis and Miller's 143 will only use it as a baseline of inspiration. Then again, the idea that the comic is in any way linked to the film hasn't been confirmed yet, so this kind of talk is speculative at best.
Having recently switched over to DC Comics, Bendis will make his return to the Marvel world with 143. As for Miller, the creative is currently working on the newest installment of Paramount and Fox's Terminator franchise, getting the film going in pre-production with the help of James Cameron.