Henry Selick Would Like People To Stop Thinking Nightmare Before Christmas Is A Tim Burton Movie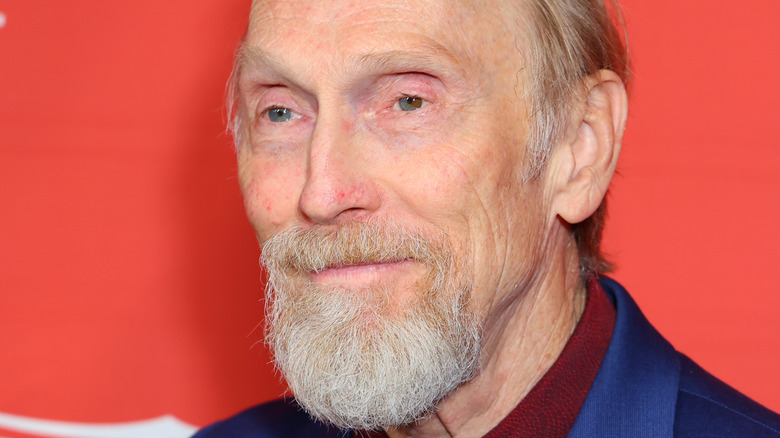 Leon Bennett/Getty Images
Since its release in 1993, "The Nightmare Before Christmas" has become something of a staple during both Halloween season and Christmas. And though the director of "The Nightmare Before Christmas," Henry Selick, has an intriguing pitch for Tim Burton regarding a possible new entry in the franchise, the original film has remained popular long after its initial release in theaters.
"The Nightmare Before Christmas" tells the story of Jack Skellington (Chris Sarandon/Danny Elfman), the Pumpkin King of Halloween Town, as he becomes fascinated with the idea of Christmas and decides to forcefully step into the role of Santa Claus. The story concept was created by Tim Burton, who also produced the film, and the film was even released as "Tim Burton's The Nightmare Before Christmas" by Buena Vista. However, the film was not directed by Burton but rather by Selick. Selick is a big name in animation in his own right, having directed films like "James and the Giant Peach" and "Coraline" after his debut with "The Nightmare Before Christmas." And he would also prefer that people stop thinking that his first outing as a director was a Burton movie.
Henry Selick says Nightmare Before Christmas was brought to life by him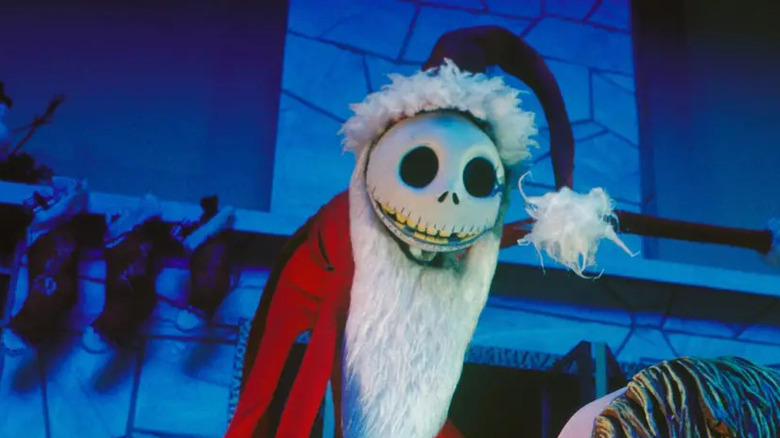 Buena Vista Pictures
During an interview with The A.V. Club, "The Nightmare Before Christmas" director Henry Selick talked about his recently released film "Wendell & Wild," but naturally touched on his entire career up until that point. And he had some interesting things to say about his classic Christmas/Halloween hybrid debut film. According to the interview, the film didn't receive the "Tim Burton" part of the title until very close to release, and it wasn't exactly what he envisioned when he signed up.
"No, that was a little unfair because it wasn't called Tim Burton's Nightmare until three weeks before the film came out," Selick said. "And I would have been fine with that, if that's what I signed up for. But Tim was in L.A. making two features while I directed that film, and I mean, Tim is a genius—or he certainly was in his most creative years. I always thought his story was perfect, and he designed the main characters. But it was really me and my team of people who brought that to life."
Though Selick also made it clear that he enjoys collaborating with other creatives, it's apparent that the legendary animator and filmmaker wants the credit he's due. Either way, whether viewers realize Selick's involvement or not, "The Nightmare Before Christmas" remains a legendary movie and a holiday favorite for many fans — and that's got to count for something.