There's An Action Man Movie In The Works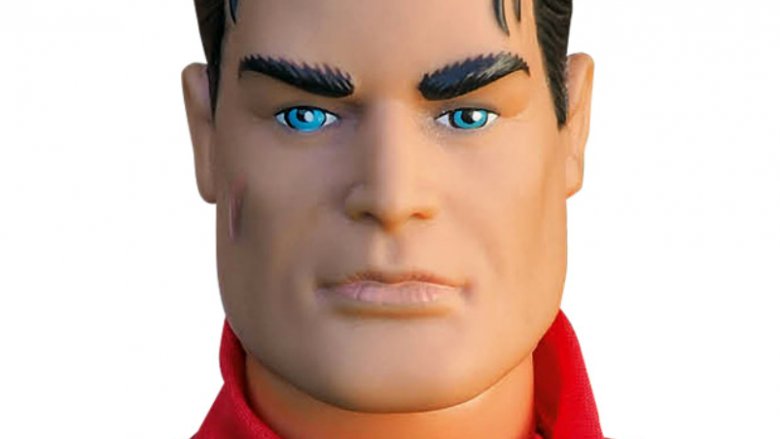 Actionman.com
Britain's answer to G.I. Joe is coming to the big screen.
Deadline reports that Paramount Players is developing a movie based on Action Man, the Hasbro military figure doll set. James Bobin (Alice Through the Looking Glass) will direct based on a script by Simon Farnaby (Paddington 2). 
Palitoy launched Action Man in the U.K. back in 1966, two years after G.I. Joe was introduced in America. In the beginning, Action Man was pretty much identical to G.I. Joe, but Palitoy slowly gave the character more of a British feel with new accessories and vehicles. After decades of updates, Hasbro launched an all-new Action Man in 1993 that moved away from authentic military realism in favor of more fantasy and adventure. Think of James Bond as a member of G.I. Joe.
A few months ago, Paramount and Hasbro signed a deal that will have the companies working together for the next five years. There are already release dates for future G.I. Joe, Dungeons & Dragons, and Micronauts movies scheduled through 2021. 
There's no mention of a cast for Action Man just yet, but we'll let you know when we hear anything.