Michael Pena's Extinction Headed To Netflix After Being Pulled From Theaters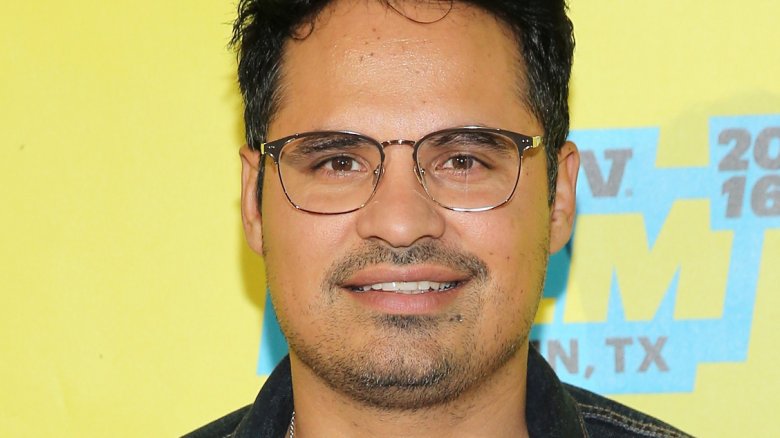 Getty Images
Netflix has nabbed another sci-fi flick. Shortly after giving a surprise release to The Cloverfield Paradox, the streaming service has picked up Michael Pena and Lizzy Caplan's thriller Extinction after it was pulled from Universal's schedule. (via The Hollywood Reporter)
Extinction was initially set for a Jan. 26, 2018 release, but was dropped in November. The movie follows the married couple of Peter (Pena) and Alice (Caplan). Peter has been having recurring dreams about losing his family, and his worst fears become reality when Earth is invaded by an alien force looking to destroy the planet. Peter finds an unknown strength as he fights to keep his family safe.
Netflix plans to release Extinction later this year. The streamer made big waves in the film world when it announced via a Super Bowl ad that J.J. Abrams' The Cloverfield Paradox would debut immediately after the game, with only a single trailer for promotion. Although the movie was not beloved by critics, the move got a lot of attention and helped to reaffirm Netflix's position as a major player in the film world.
Mike Colter, Lilly Aspell, Emma Booth, Lex Shrapnel, Israel Broussard, Nikola Kent, Amelia Crouch, and Erica Tremblay also star in Extinction, which was directed by Ben Young (Hounds of Love) based on a script from Spenser Cohen (Macklemore's Big Surprise), Eric Heisserer (Arrival), and Brad Kane (Black Sails).