That's What's Up: Stan Lee's 10 greatest comics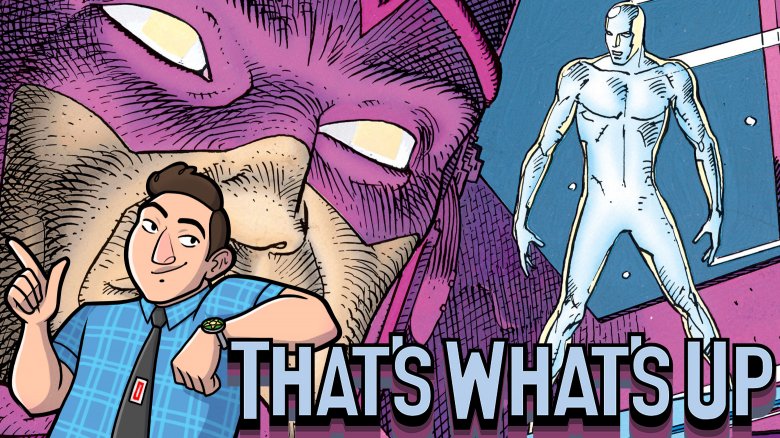 Each week, comic book writer Chris Sims answers the burning questions you have about the world of comics and pop culture: what's up with that? If you'd like to ask Chris a question, please send it to @theisb on Twitter with the hashtag #WhatsUpChris, or email it to staff@looper.com with the subject line "That's What's Up."
Q: If I want to experience the best of Stan Lee as a writer, what should I be reading? — via email
For me, Stan's greatest contribution is the role he played off the page, as Marvel's original editor and the person who became the public face of comics. He was the first creator that would speak directly to the fans, putting his own name and those of his collaborators right there on the page and in the letter columns to give people the sense that they could actually interact with the creators behind their favorite stories. It set the tone for how the entire industry would function, and made the jump from fan to creator seem like it was possible for everyone.
If that was all he'd done, he'd still be one of the most important figures in comics history. But while the artists he collaborated with, like Jack Kirby and Steve Ditko, often did the bulk of the plotting and brought plenty of great ideas to the table, Stan was the one putting the dialogue on the page, and the fact that he did that for some of the greatest comic book stories of all time is a staggering achievement all on its own. If you really want to see it in action, here's ten that you need to check out immediately, if not sooner.