Bad Moms Reality Show In The Works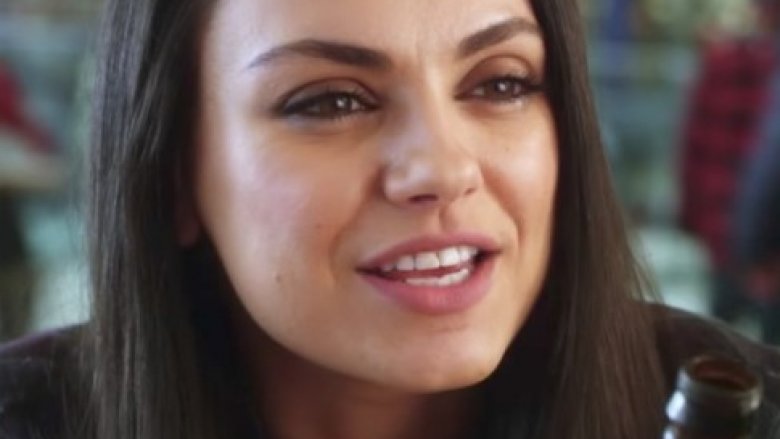 Get ready to meet some real bad moms.
Fox is getting the ball rolling on an unscripted reality television show based on the Bad Moms movie franchise, The Hollywood Reporter confirms. 
The network has teamed up with the feature film series' distributor STX Entertainment for the new project. STX's chief creative officer of unscripted and alternative programming Jason Goldberg and reality producer Brant Pinvidic (Bar Rescue, My Cat from Hell) will produce the show, which is set to take the franchise's basic premise of "imperfect parents" and "shift the focus to real-life moms."
Mila Kunis, Kristen Bell, and Kathryn Hahn brought Bad Moms to the big screen in 2016, and returned to reprise their roles in the 2017 follow-up A Bad Moms Christmas. The original was a total sleeper hit, taking home more than $183.9 million at the box office. Together, the two features grossed $314.5 million worldwide.
Here's the synopsis for the original Bad Moms film: "Amy (Mila Kunis) has a great husband, overachieving children, a beautiful home, and a successful career. Unfortunately, she's also overworked, exhausted, and ready to snap. Fed up, she joins forces with two other stressed-out mothers (Kristen Bell, Kathryn Hahn) to get away from daily life and conventional responsibilities. As the gals go wild with their newfound freedom, they set themselves up for the ultimate showdown with PTA queen bee Gwendolyn and her clique of seemingly perfect moms." 
Clearly, there's plenty ways Fox can adjust the source material to fit the real world. 
Additional details on the new series weren't given, but we'll be sure to update you with more information as it becomes available.