Milla Jovovich Replaces Olivia Munn In Assassin Thriller Hummingbird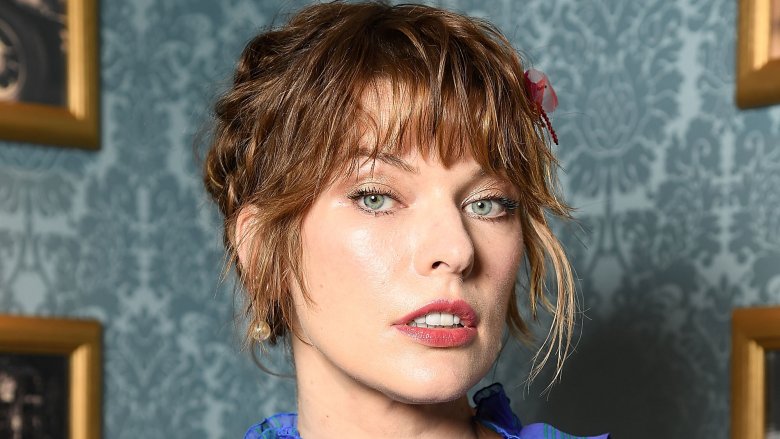 Getty Images
Milla Jovovich is sticking with the action genre for her next project.
According to a report by Variety, the Resident Evil actress has signed on to play the lead role in Hummingbird, replacing Olivia Munn.
The movie, based on a buzz-generating script by John McClain, follows a black-ops assassin who starts to question her allegiances after being placed on a questionable assignment.
Production on the movie will kick off in the summer, directed by Marcus Kryler and Fredrik Akerström, the cinematic directors of the video game Battlefield 1. The duo has been working to develop the movie since 2016.
Zoe Saldana was the first actress to be cast in the lead role, originally being announced for the part in February 2017. 
Jovovich will next appear opposite James Franco in his indie sci-fi movie Future World and as the villainous Blood Queen in Hellboy, which recently finished its production. That superhero reboot, also starring David Harbour, is set for release on January 11, 2019.