The Next Cloverfield Movie Will Be Released In Theaters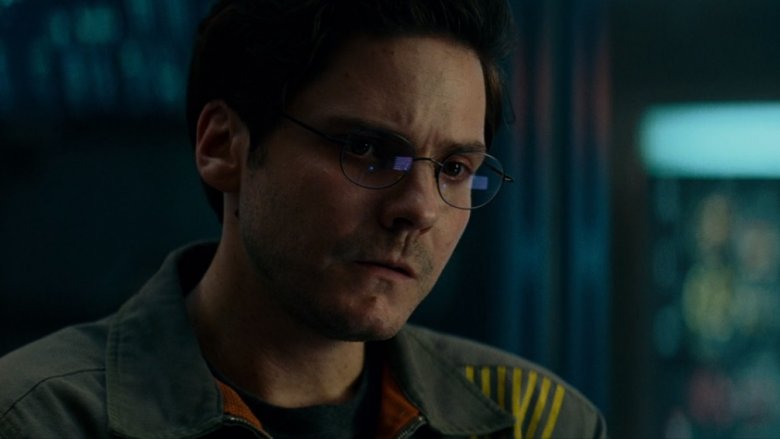 A Cloverfield conundrum has been cleared up.
The surprise Super Bowl release of The Cloverfield Paradox directly to Netflix will not interfere with theatrical rollout plans for the fourth movie in the series, according to a report by TheWrap.
The WWII-era sequel, currently called Overlord, will reportedly center on two paratroopers who become caught behind enemy lines after their plane is downed during D-Day. Fighting on the ground, they have to contend with both garden-variety Axis soldiers and supernatural forces that have been brought to life as the result of a Nazi experiment. 
Apparently, the movie is already more-or-less complete, and Paramount Pictures will release the sequel on October 26. 
Netflix reportedly acquired The Cloverfield Paradox as the result of a $50 million deal reached by producer J.J. Abrams and executives at Paramount and Netflix in January. The reason why the deal was brokered appears to be fairly simple — the movie is bad, and reshoots to improve the movie didn't improve it enough. After a series of delays, the movie was finally set to hit theaters on April 20. As The Hollywood Reporter points out, the surprise Netflix release allowed Paramount to avoid having to launch a costly marketing campaign for a movie that would ultimately prove to be, at least critically, a total dud.
Of course, the good news that goes along with this is that the fourth Cloverfield movie will apparently be worth going to theaters for — or at least, that's the studio's bet.
Overlord was directed by Julius Avery from a script by Billy Ray and Mark L. Smith. The cast includes Jovan Adepo, Jacob Anderson, Wyatt Russell, Iain De Caestecker, Pilou Asbæk, and Bokeem Woodbine.