Why The First Purge will blow you away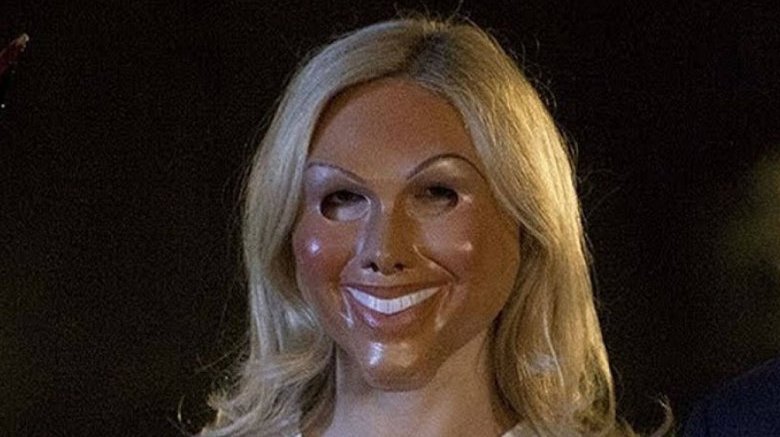 In a genre where supernatural threats such as ghosts and monsters run rampant, there has always been something rather unique about The Purge franchise, which plays upon real-world fears to bring the horror. Sure, the idea that murder could be legalized for one night each year sounded rather preposterous back when James DeMonaco first wrote The Purge in 2013, but times have changed. In this current political climate, the future has become more uncertain than ever, lending The Purge and it's dystopian world an unsettling kind of realism that stays with audiences long after the credits roll.
Blumhouse and Universal Pictures have teamed up this year to release the fourth installment in The Purge franchise, confusingly titled The First Purge. Chronologically, The First Purge takes place before the rest of the series, explaining how the government first turned to such extreme measures in order to keep the peace. Join us as we reveal everything you need to know about The First Purge and why it will blow horror fans away this summer while adding new depth to one of the most successful horror franchises out there today.