Selena Gomez Joins Robert Downey Jr. In Voyage Of Doctor Dolittle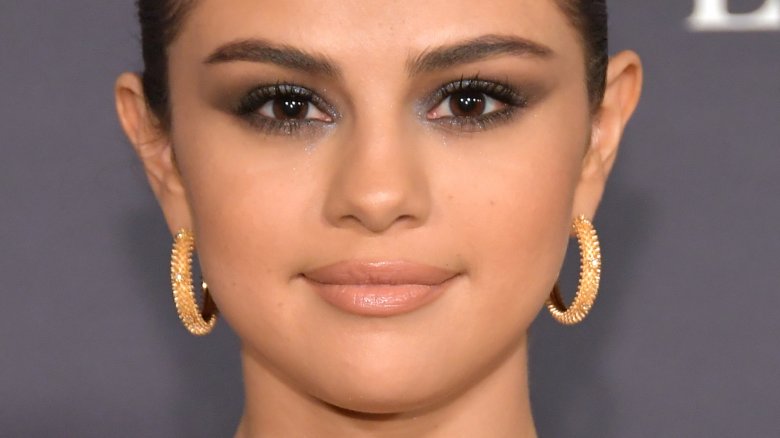 Getty Images
The "Same Old Love" singer is turning to the silver screen. 
Selena Gomez has officially joined the cast of Universal Pictures' The Voyage of Doctor Dolittle, which stars Avengers: Infinity War actor Robert Downey Jr. as the eponymous doc with the skill to chat with animals, The Hollywood Reporter confirms. 
Though no specific details on Gomez's character were dished up at the time of the announcement, we do know that it's a voice-acting role and that she'll be lending her pipes to one of the film's many furry creatures. Gomez will star alongside Tom Holland, Emma Thompson, and Ralph Fiennes off-camera. She also joins Michael Sheen and Antonio Banderas, who step into the live-action roles of Mudfly and Rassouli, respectively. 
Stephen Gaghan, the filmmaker behind Traffic and Syriana, helms The Voyage of Doctor Dolittle. Cicero writer Tom Shepherd wrote a previous draft for the flick; Gaghan penned the most recent version, from which he directs. 
As it happens, The Voyage of Doctor Dolittle isn't Gomez's first time voice acting. She can be heard as Mavis in Sony Pictures Animations' Hotel Transylvania film series, which will release its third installment, Hotel Transylvania 3: Summer Vacation, this July. On the television side of things, Gomez is the executive producer of Netflix's runaway hit drama 13 Reasons Why.
Based on Hugh Lofting's 1920s children's book series, The Voyage of Doctor Dolittle is due out on April 12, 2019. Filming is expected to begin later this month across the pond in London.