Looper Survey: The Absolute Funniest Character On The Office According To Fans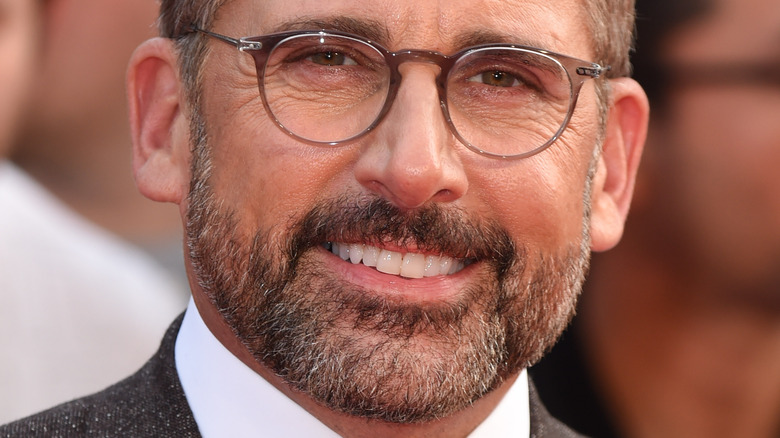 Featureflash Photo Agency/Shutterstock
"The Office" has a cadre of legendary, hilarious characters. It's impossible to come away from the show without having a favorite. Whether you favor Michael Scott's (Steve Carell) over-the-top grandiosity; Dwight Schrute's (Rainn Wilson) all-business power-mongering, Pam Halpert's (Jenna Fischer) sweet-natured, artistically-driven naivety; the musings of her hopeless romantic of a husband, Jim (John Krasinski); the grumpy Stanley Hudson (Leslie David Baker); or chatty Kelly Kapoor (Mindy Kaling), you're bound to adore at least one of Dunder-Mifflin's most devoted employees. They blurt out iconic lines, they make their audience laugh with a simple change of expression, and they touch hearts while making them laugh with the most outrageous storylines.
But which character is the funniest? Which character makes our readers' sides ache throughout the show's nine seasons? Looper conducted a survey of 608 people around the country and asked them which "The Office" character makes them laugh the hardest.
Our readers say Dwight takes the cake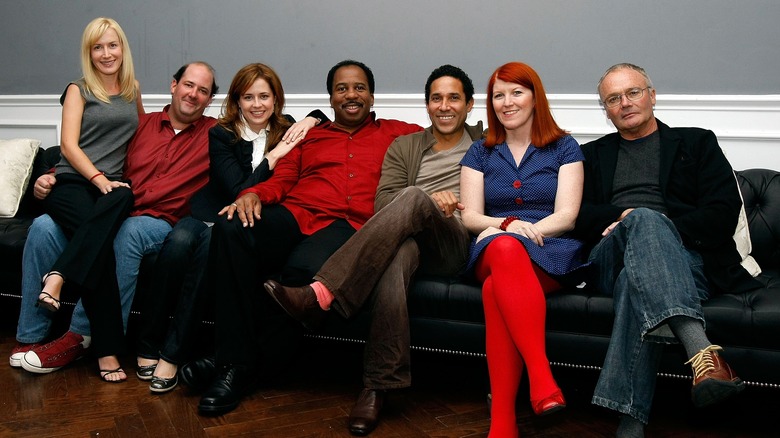 Mark Davis/Getty Images
It's perhaps not shocking that the iconic Dwight Schrute is tops with our readers, as he grabbed 29.77% and probably correlated and stapled it to boot. That's a total that barely pushes Michael Scott out of first place, who scored 26.32% of our reader's chuckles, though he'd likely say there's nothing to be laughed about.
Jim Halpert came in at third place with 15.63% of the poll — our readers apparently have a fondness for deadpan staring. Kevin Malone (Brian Baumgartner) — he of the chili mishaps and memorable faces — came in at 14.64%. Then there's the loquacious Kelly Kapoor, who landed 8.55% of the vote with her wit, charm and ability to scare people. And bringing up the rear is Ryan Howard (B. J. Novak) — everyone's favorite temp got 5.10% of the poll. But, after all, popularity shifts all the time, and someday he might become everyone's favorite.