Why Adriel From Netflix's Warrior Nun Looks So Familiar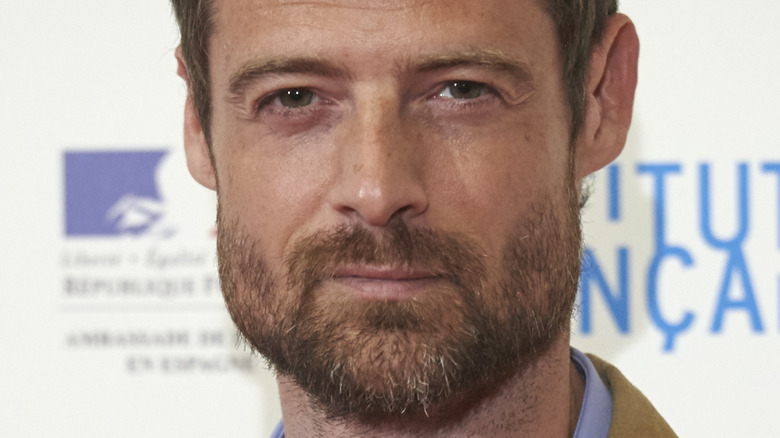 Carlos Alvarez/Getty Images
Netflix's "Warrior Nun" Season 1 ends with plenty of unanswered questions, and arguably the biggest of them is the exact nature of Adriel. Among the many twists and turns that reveal the characters' true allegiances during the season's endgame, fans find out that the supposed angel is actually something far more ... or less, as the case might be. Regardless of the entity's true nature, "Warrior Nun" Season 2 will no doubt delve much deeper into the subject of Adriel's origins and true motivations, as well as what his plans mean for Ava Silva (Alba Baptista) and the Order of the Cruciform Sword.
Due to Adriel's nature as an entity that can pass for an angel but appears to be a demon after all, the role requires a lot of charm and ominous gravitas from the actor. As fans of the show have no doubt noticed, William Miller infuses Adriel with all of that and more. As this might lead you to suspect, the actor's past work shows that he knows how to portray villains and complex characters. Here's where you may have seen him before.
William Miller plays Rupert Mitchell in Above Suspicion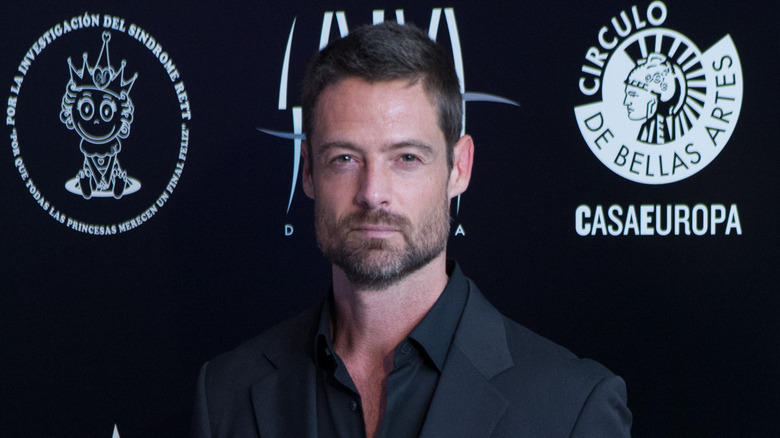 Pablo Cuadra/Getty Images
Police drama "Above Suspicion" is a classic example of British brevity. The show's four series have just two or three episodes each, but manage to pack them with enough tension to last for a full-length season.
In 2012, William Miller joined the show's stacked cast as Rupert Mitchell, who appears in the show's Series 4, aka "Silent Scream." Much like the other series, this one stars Kelly Reilly ("Sherlock Holmes," "Yellowstone") and Ciarán Hinds ("Rome," "There Will Be Blood," "Game of Thrones") as Anna Travis and James Langdon, who are now tasked with solving the murder of famous film actor Amanda Delaney (Joanna Vanderham).
Due to the very nature of "Above Suspicion," Miller's turn as Mitchell is a comparatively brief one, as he only appears in two of the season's three episodes, "Silent Scream: Part 1" and "Silent Scream: Part 2." Still, he plays a notable part in making the show's final series a memorable one.
He destroys the Earth as Paxton McCleary in The 100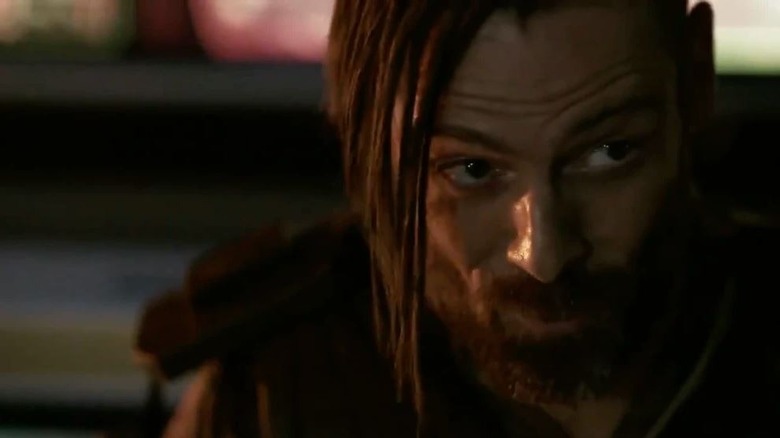 The CW
If you've watched The CW's post-apocalyptic drama "The 100," you may very well be familiar with William Miller's nefarious side. He plays the very aptly named Season 5 Big Bad, Paxton "Graveyard" McCleary, who provides the series with its third apocalypse with his Hythylodium bomb that causes the 2156 extinction-level event known as the Damocles Event.
McCleary proves to be a capable and thrilling antagonist, but ultimately, even he's not a match to main character Clarke Griffin (Eliza Taylor), who defeats "Graveyard" in an extremely definitive-looking manner in the Season 5 finale. Even then, showrunner Jason Rothenberg was hesitant to reveal whether the antagonist was truly gone. "Clarke squashed his melon, but that said, you didn't see a body at the end," Rothenberg told Entertainment Weekly. "So ... I suppose the door is open."
Unfortunately for Miller's fans, the door might have been open, but McCleary never walked through it again. The Season 5 finale was the character's final appearance.
The majority of Miller's work has been in Spanish productions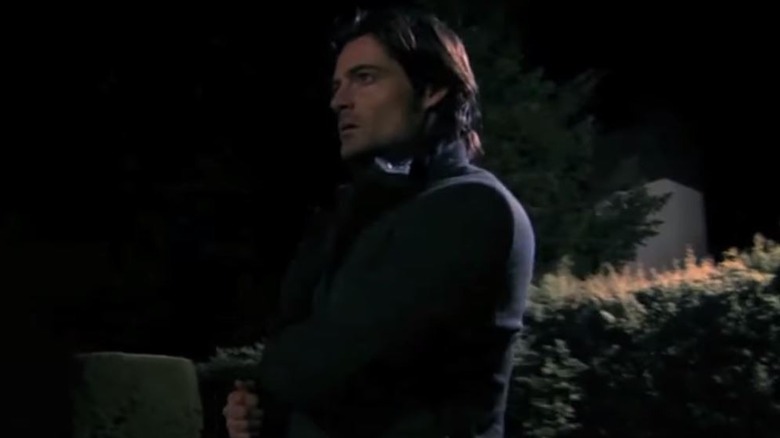 Cuatro
Like many other actors in "Warrior Nun," William Miller has predominantly worked in other languages than English over the course of his career. His various roles in Spanish TV productions include the recurring role of Mike in "Cuéntame cómo pasó," the long-spanning primetime drama about a family that lives through the end years of dictator Francisco Franco and beyond. He's also known for his roles as Luis Valencia in the period drama "2 de mayo – La libertad de una nación," Jorge Selvas in horror drama "Hay alguien ahí," Beltrán de la Cueva in the historical fiction show "Isabel," and the Duke of Buckingham in "Las aventuras del capitán Alatriste." He's also appeared in numerous international films. Most recently, he starred as Uncle Rodrigo in the 2016 Mexican-American comedy "Ruta madre."
As you may gather from this selection of his Spanish-speaking roles, Miller has appeared in numerous period shows over the years, which means he's the perfect actor to convey the timeless presence of "Warrior Nun's" Adriel.