Bruce Willis And Alec Baldwin Join Thriller Directed By Edward Norton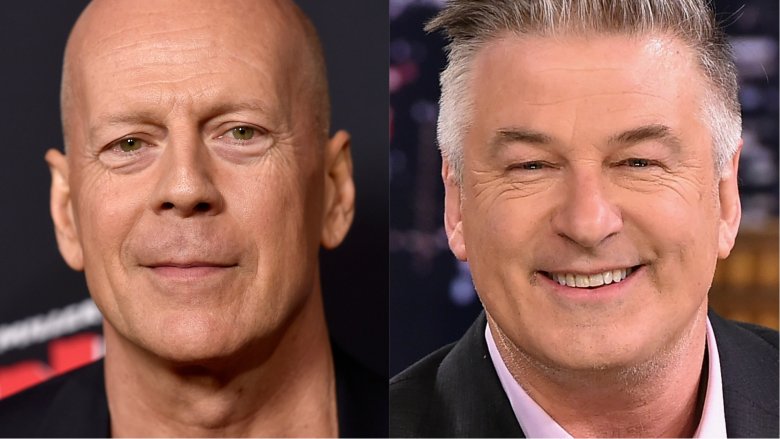 Getty Images
Edward Norton just secured some A-list talent for his upcoming thriller Motherless Brooklyn.
Deadline reports that Bruce Willis and Alec Baldwin have signed on for roles opposite Norton, who also wrote the movie and will direct. Gugu Mbatha-Raw (The Cloverfield Paradox) has also joined the cast that already includes Willem Dafoe, Leslie Mann, Michael K. Williams, Cherry Jones, Ethan Suplee, Josh Pais, Fisher Stevens, and Robert Wisdom.
Inspired by by Jonathan Lethem's novel of the same name, the movie is set in New York in the '50s and centers on Lionel Essrog (Norton), a lonely private detective with Tourette's Syndrome. As he tries to solve the murder of his mentor and only friend, Frank Minna (Willis), he puts his obsessive mind to the test and unravels secrets that could affect the future of the entire city.
Willis will also star in the upcoming reboot of Death Wish, and he's working on Glass, M. Night Shyamalan's sequel to 2000's Unbreakable and 2016's Split. Meanwhile, Baldwin is in this summer's Mission: Impossible — Fallout and he'll play Jack Nicholson's role in NBC's live production of A Few Good Men.