Yellowstone Creator Compares The Fate Of His Characters In Season 5 To A Game Of Chess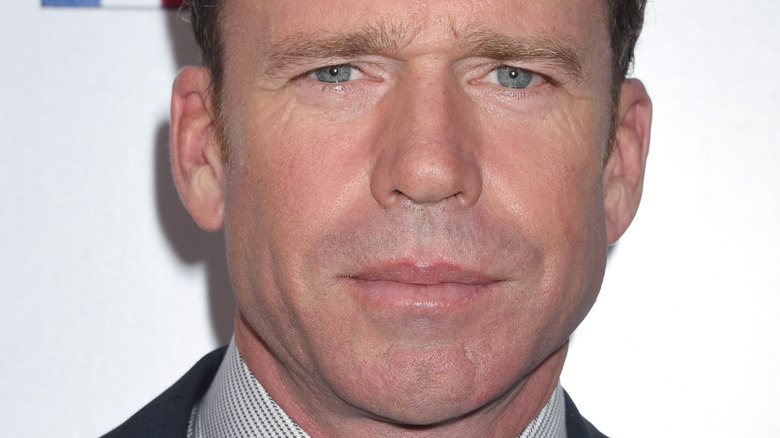 Ga Fullner/Shutterstock
"Yellowstone" definitely tends to have fun putting its characters in major showdowns against one another. The Dutton family knows how to fight for what they want, and they will not hesitate to deal dirty — or even kill — to get what they need and preserve the family's giant, lucrative spread of Montana land.
We're speeding toward the debut of the show's fifth season, and at this point in the game, all bets are off as to how things will turn out for John Dutton (Kevin Costner) and his brood and employees. Not a single character seems guaranteed to survive the show's narrative. Here's what Taylor Sheridan, the creator of the multi-generational saga and its festival of spin-offs, has to say about the future of his characters, and why the boardroom and family games inherent in the series end up feeling a lot like chess  — especially in preparation for a solid ending for the series sometime in the future.
Taylor Sheridan says that not a single character is safe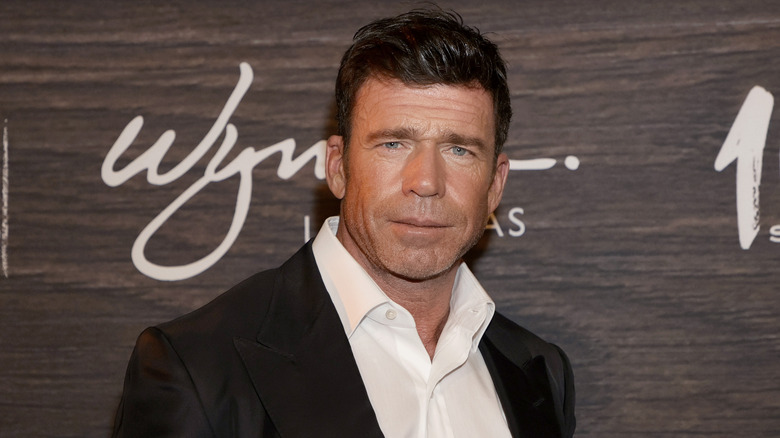 Ethan Miller/Getty Images
Speaking with Entertainment Tonight during an on-set visit, Sheridan repeated that no character is guaranteed to live through the show's fifth season. "If you look at everyone as a chess piece, in Season 5, it's impossible to keep playing the game without taking chess pieces off."
This wouldn't be the first time that the series killed off a major character. Lee Dutton (Dave Annable) beloved eldest son of John, is killed off in the first episode, which begins a cascading series of events that shakes the whole family up. Garrett Randall (Will Patton) dies at the hands of his biological son, Jamie Dutton (Wes Bentley), during Season 3. Dirk Hurdstram (Stanley Peternel) is beaten to death by drug dealers as a warning shot toward his addicted grandson, Jimmy Hurdstram (Jefferson White), during Season 2. Its first spin-off, "Yellowstone: 1883," had an even higher body count with many characters passing before the series concluded.
"Yellowstone" will debut its expanded fifth season — 14 episodes long — on November 13 at 10 p.m. EST.