What the cast of Half Baked looks like today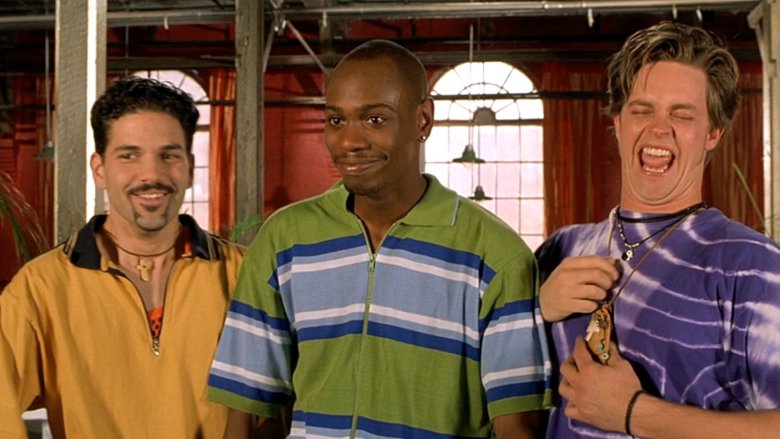 Blame it on the memory loss, but it seems impossible that it's already been 20 years since the classic stoner comedy Half Baked came out. The film stars Dave Chappelle, Guillermo Díaz, and Jim Breuer as three buddies who need to raise money fast to bail their friend out of jail. They get the bright idea to start stelling a high-powered strain of weed stolen from a pharmaceutical lab — putting them in danger after a rival drug dealer gets wind of their new business.
Half Baked wasn't particularly successful when it was released in January 1998, earning just $17 million at the box office. However, the film went on to gain legions of new fans on DVD, particularly after Dave Chappelle's rise to fame. Let's take a look back at the extremely funny cast that helped make Half Baked into a comedy cult classic, and see what they look like and are up to today.