The untold truth of Dragon Ball Z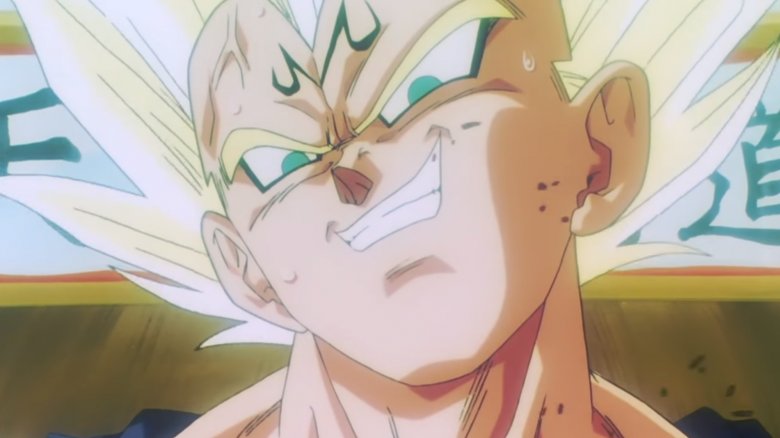 You don't need to be a Supreme Kai to know how much of an influence the Dragon Ball Z series has had on the world of anime, but there's a lot more to this franchise than just fast fights, spiky hair, and screaming at the top of your lungs to increase your power. The Saiyan tale of Goku and his friends branches back to 1984 and has had more twists and turns than Snake Way. With over $5 billion in franchise sales, DBZ is a cornerstone of Japanese animation and a cultural phenomenon.
Despite its impact, DBZ is only one part of this Broly-sized success story. The Dragon Ball franchise has spawned four anime series (five if you count Dragon Ball Kai), 19 movies, over 500 chapters of manga, nearly 100 video games, multiple Universal Studios rides, and all kinds of ridiculous memes and debates about power levels. Shenron has finally answered your wish, so chug your Hetap, because it's time to take a Grand Tour through the untold truth of Dragon Ball Z.