Bridget Jones Author Helen Fielding Is Working On A Fourth Movie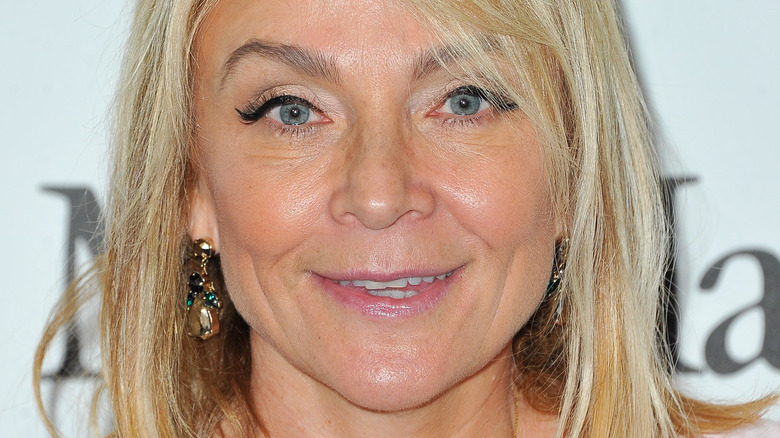 Allen Berezovsky/Getty Images
If you're a certain age, then it's likely Bridget Jones is as familiar to you as Carrie, Miranda, Charlotte, and Samantha. Helen Fielding's messy, diary-writing British singleton, offering a then-modern take on "Pride and Prejudice," became a staple of mid-'90s culture, passionately drinking, smoking, and awkwardly tripping her way through life. Fans have followed Bridget as she falls in love with Mark Darcy, becomes a first-time mother, and jumps from working in publishing to being a presenter on British television to a producer for news segments. Along the way, she ends up in jail, attends a party in a Playboy Bunny suit, and deals with parental anxiety of all stripes.
As fans well know, there have been three Bridget-centric novels, but only two have been fully adapted into films ("Bridget Jones' Baby," the most recent title in the franchise, stemmed from a set of articles Fielding wrote about the character). It's been six years since the third "Bridget Jones" movie was released, and it appears that fans might not have to wait for six more to see a bit more of Bridget on the big screen.
Fielding still thinks there's life in Bridget yet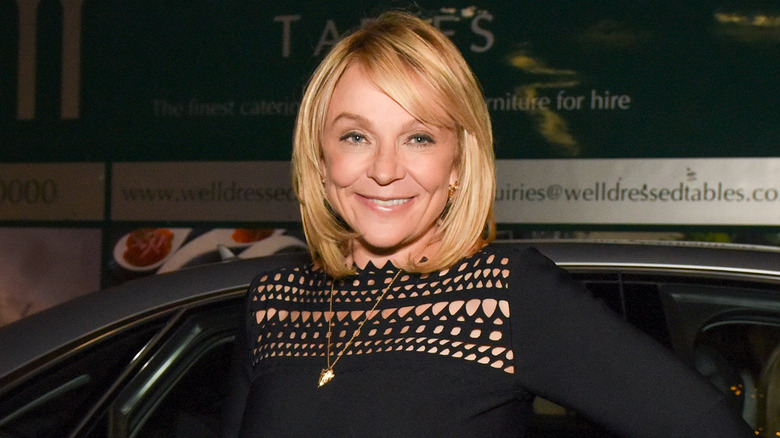 David M. Benett/Getty Images
The rest of this article contains spoilers for "Mad About the Boy"
During a November 1 appearance on RadioTimes' "View From My Sofa" podcast, Helen Fielding admitted she's in the middle of writing a screenplay for a fourth "Bridget Jones" film, this one based on "Mad about the Boy." "Yes, I'm working on it and I really hope it will happen. Every film that gets made is a miracle – it's really difficult to make films happen and to make them good. But I'd love to see it on the screen," she said.
"Mad about the Boy" was quite a controversial novel when it first came out, as it dared to kill off Bridget's true love, Mark Darcy. Taking place 14 years after the original "Bridget Jones's Diary," it features her raising their children alone while trying to adapt Henrik Ibsen's "Hedda Gabler" into a screenplay and deal with the modern dating scene. There's no word as to whether or not the film version of events will follow the novel's lead, or if Darcy's chief rival for Bridget's love, Daniel Cleaver, will return. There's also no word as to whether or not the film's main stars — Renée Zellweger, Colin Firth, and Hugh Grant — will be back for the potential project.