Bad acting that somehow made these movies better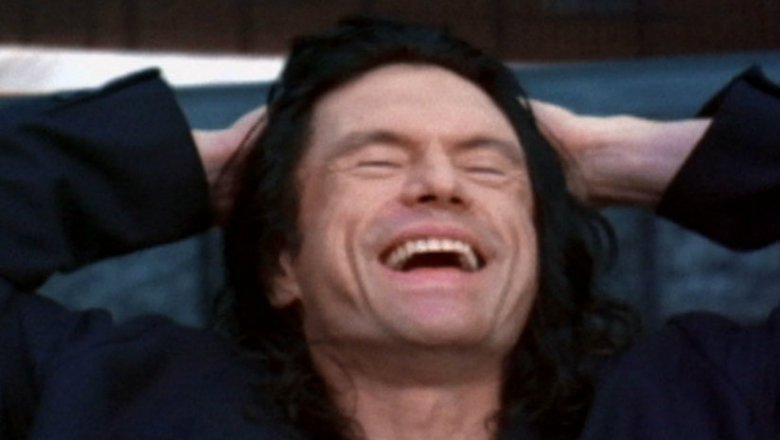 Legendary actor James Dean famously said once that the gratification from acting "comes in the doing, not in the results." While this advice was intended to remind performers that the craft itself is more important than how audiences perceive the work, it's clear that some actors took this quote to heart in the worst way possible, ignoring the fact that their performances just plain sucked.
In rare cases, these terrible performances can even improve a movie, transforming the mediocrity on display into something so bad that it turns full circle, becoming almost good in a trashy kind of way. Join us as we take a look at the dreadful roles that somehow made their movies better, Oscars be damned!