Movie recastings that cost studios a ton of money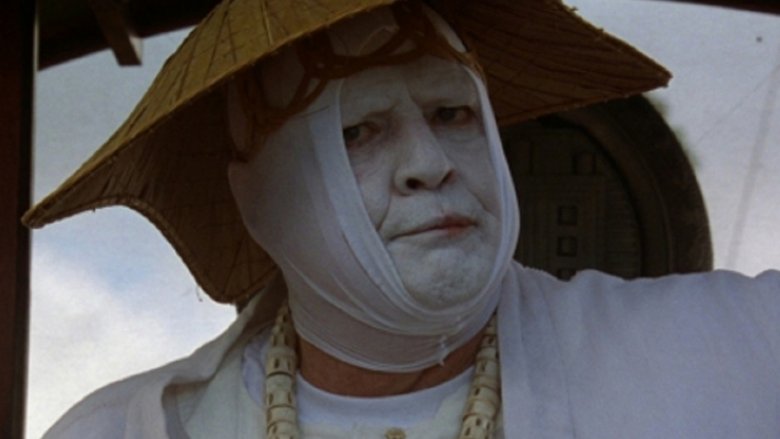 When a major role in Hollywood must suddenly be recast in the middle of production, the costs of replacing that person can make a budget skyrocket and send a movie off the rails. This can also be true when a beloved actor is replaced in between films of a popular franchise.
Budgeting in Hollywood is a tricky thing even under the best circumstances, and studios can lose a lot of money because of recasting. In a few notable cases, recasting a role has ended up costing movie studios millions of dollars. Besides the replacement actor's wages, there are also costs of production, re-shoots, scrapped footage, and marketing to consider. Let's take a look at some of the actor replacements that ended up costing movie studios the most.