JFK's Early Years Will Be The Subject Of A Biopic From Armageddon Time Director James Gray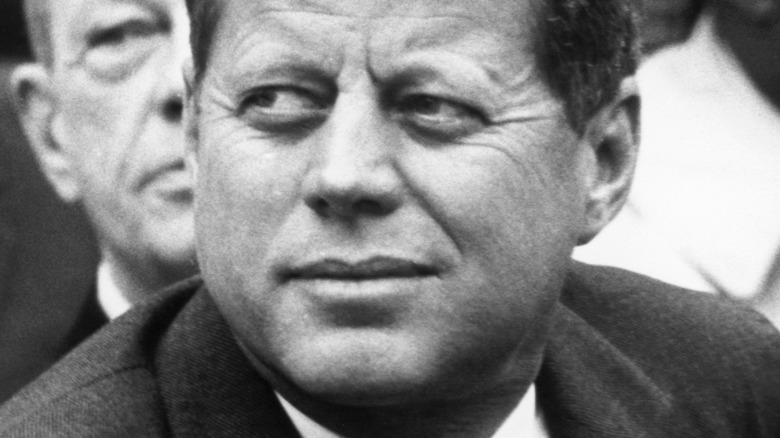 Robert Riger/Getty Images
Director James Gray, whose latest film, the autobiographical "Armageddon Time," is going wide on November 11, already has his next project lined up. And it seems that Gray is moving from telling the story of his own childhood to telling the story of the early years of John Fitzgerald Kennedy, before he became president of the United States.
As one of the most culturally iconic US presidents, theatergoers are likely familiar with JFK's life story. Oliver Stone's "JFK" tells the tale of his tragic assassination and the investigation into who actually pulled the trigger, and Kennedy appears in a deeply unflattering fashion in Andrew Dominik's "Blonde," about the life and torment of Marilyn Monroe. Gray's film will focus on Kennedy's early pre-politics days and the adventure during World War II that earned him a Purple Heart and kickstarted his ascent into political superstardom — an event that has itself already been the subject of a feature film, "PT 109," starring Cliff Robertson as Kennedy, which came out the same year he was assassinated. 
But what should viewers expect from Gray's interpretation of events?
Gray's untitled JFK project will begin filming in 2023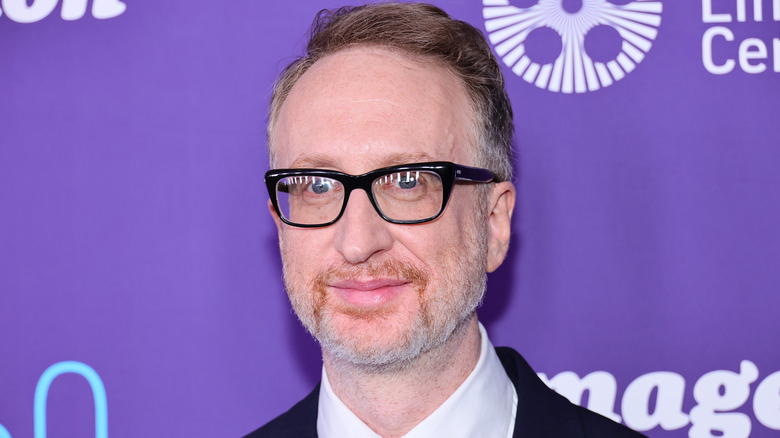 Theo Wargo/Getty Images
According to Deadline, James Gray is rewriting a script by Samuel Franco and  Evan Kilgore with production for MadRiver Pictures scheduled to get underway sometime in 2023. The basic arc of the picture will be John F. Kennedy's evolution from insecure socialite trying to impress his father to famous World War II hero whose ship was wrecked by a Japanese destroyer, forcing him and the rest of the survivors to swim to a deserted island.
The PT 109 story makes for a natural action-adventure film, but Gray says he's interested in more than just spectacle in taking on this material — he wants to explore Kennedy's character, he claims, in a way that hasn't been done before. "JFK is a figure that's captivated the attention of the world for decades, as an American president, an ally of the Civil Rights movement and a cultural icon. But this is a unique opportunity to sweep away the myth and explore a side we don't know at all," said Gray in a press statement.
With Gray currently working on a rewrite, the untitled JFK project is in the early stages, but you can expect to hear more about it as production progresses.