Nintendo's Animated Mario Movie Officially In The Works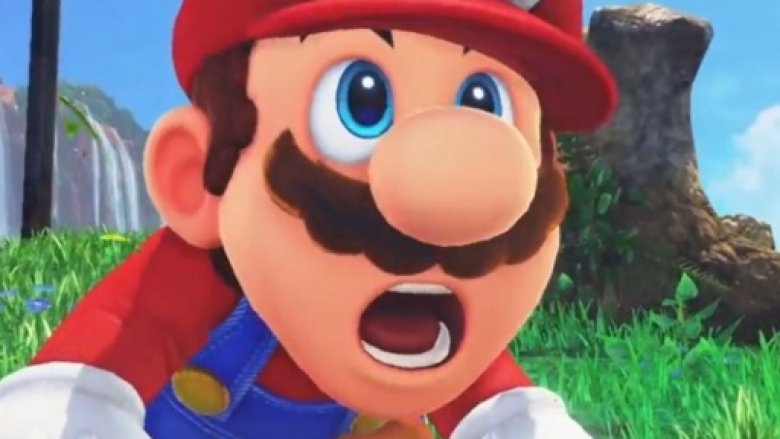 Nintendo
It's-a really happening!
Nintendo has officially paired with Illumination Entertainment for an animated Mario movie. Legendary game designer, co-Representative Director of Nintendo, and Mario creator Shigeru Miyamoto will co-produce the feature film with Illumination head Chris Meledandri. The Kyoto-based company made the announcement through a press release the day after its third-quarter financial results, and Nintendo of America later confirmed the exciting news on Twitter on Wednesday evening. 
Reports of Nintendo linking up with Illumination, the studio behind Despicable Me, Sing, Minions, and The Secret Life of Pets, for the Mario film first surfaced in November of 2017. The Wall Street Journal detailed that the production company had been negotiating with Nintendo for a little over a year about the project, and were "nearing a deal" to bring the jumpy little plumber to the silver screen. The outlet noted that a major reason an agreement hadn't been signed at that time was because Nintendo wanted to maintain a sense of creative control over Mario — and understandably so, since the mustachioed man is one of the most iconic video game guys in history.
Details on the film's title, plot, and potential release date weren't given, though we do know that Universal Pictures is handling worldwide distribution. Another thing that seems almost guaranteed is that the movie will be better than Nintendo's previous attempt at adapting Super Mario Bros. In 1993, the company released a live-action movie, starring Bob Hoskins and John Leguizamo as Mario and Luigi, that critics and fans alike absolutely hated. The response was so bad, in fact, that Nintendo seemingly vowed to avoid adapting its games into movies at all costs, not once attempting to do so in almost 15 years.
Here's to hoping that this new project will break Nintendo's video game movie dry spell and right the wrongs of the past Mario film in one fell swoop.