Pong Being Developed As A Game Show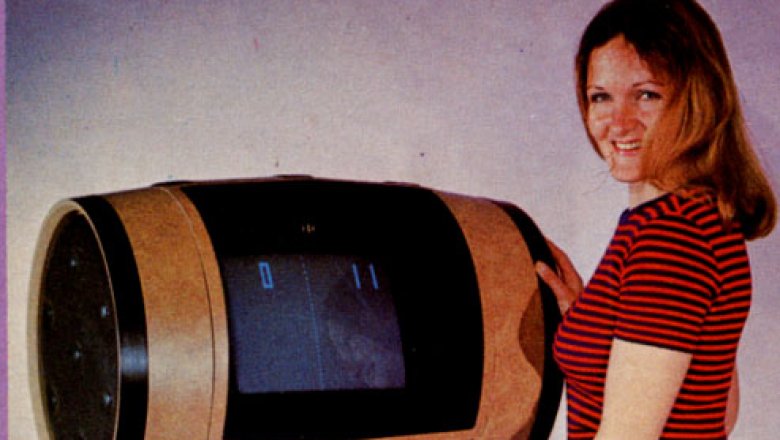 Pong is making a comeback in a most unusual way. 
According to a report by Variety, the one-time gaming titan Atari is teaming up with veteran game show producer Scott Sternberg to turn the ancient relic of a video game into a live-action game show, Million Dollar Pong.
"Pong is a cultural touchpoint for generations of people," Sternberg said in his announcement of the project. "It's not often we get the chance to develop a game show concept around such an iconic brand. I can't wait to give people the chance to see, experience and play a brand new Pong."
Previously, Sternberg has worked on a producer for The Gong Show, The Newlywed Game, Catch 21, and The New Hollywood Squares.
Pong was originally developed and released by Atari in 1972 as an arcade game. The simplistic gameplay, consisting of two paddles batting one ball back and forth until somebody scores, nonetheless proved revolutionary, leading to a wave of innovation in video game design that helped to establish the industry.
No network is currently attached to the program, which is the first game show ever to be developed based on one of Atari's games. Hopefully it proves successful — anyone else sort of curious to see some Million Dollar Missile Command?