Jim Parsons And Haley Joel Osment Join Ted Bundy Thriller Extremely Wicked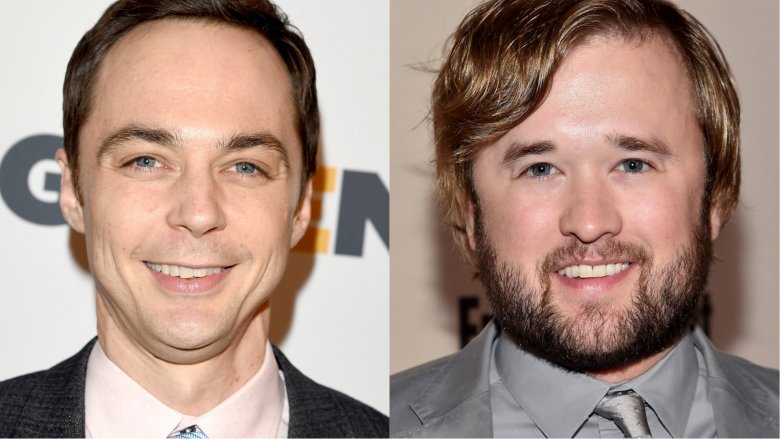 Getty Images
There will be a few more familiar faces in the upcoming Ted Bundy thriller Extremely Wicked, Shockingly Evil and Vile.
According to The Hollywood Reporter and Variety, Jim Parsons (The Big Bang Theory) and Haley Joel Osment (The Sixth Sense) have signed on for roles in the movie opposite Zac Efron as the notorious serial killer.
Parsons will play Larry Simpson, the lead prosecutor of Bundy's 1979 murder trial, and Osment will play the other love interest of Bundy's longtime girlfriend Elizabeth Kloepfer (Lily Collins).
Terry Kinney (Billions) and Dylan Baker (Happiness) were also added to the cast that already includes John Malkovich as Judge Edward Cowart and Kaya Scodelario (Pirates of the Caribbean: Dead Men Tell No Tales) as Bundy's ex-wife. Joe Berlinger, best known for the documentary series Paradise Lost, will direct.
Before Bundy was executed in 1989, he confessed to 30 homicides committed in seven states between 1974 and 1978. The movie will reportedly be shown from the perspective of Collins' character, who struggled to accept Bundy's nature.